News
Use filters to refine your search.
Refine Your Search
14.06.2016 - (Last modified: 27.02.2017)
Democratic Republic of the Congo
An EU project, carried out in collaboration with the UNDP, will allow TRIAL International to extend its efforts in the f...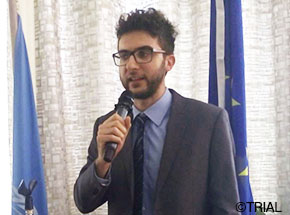 28.02.2013 - (Last modified: 08.11.2016)
Libya
The United Nations Human Rights Committee condemned Libya in a new case concerning serious human rights violations committed against Abdeladim Ali Mussa Benali. According to the decision issued by the Committee, the Libyan authorities are required to conduct a thorough investigation to shed light on the enforced disappearances as well as the torture he was subjected t...