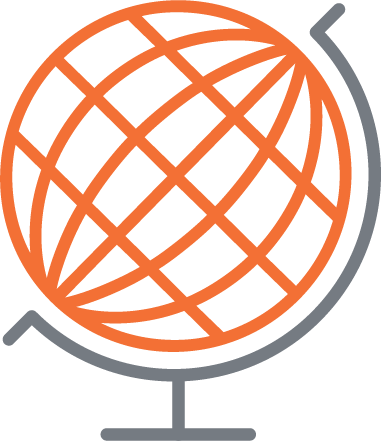 Universal jurisdiction database
The universal jurisdiction database offers an overview of major criminal cases related to universal jurisdiction worldwide, as well as some cases of international crimes based on active or passive personality jurisdiction. These cases also feature in TRIAL International's Universal Jurisdiction Annual Review (UJAR), published each year.
Unless stated otherwise, the cases in the database are not litigated by TRIAL International. While every attempt was made to ensure accuracy, information may be subject to change without notice.
Refine Your Search
30.10.2011 - (Last modified: 27.07.2020)
Sri Lanka
Facts Jagath Jayasuriya was commander of the Vanni Security Force Headquarters between 2007 and 2009, one of the bloodi...