Pillaged timber in Senegal/The Gambia: Swiss authorities have opened a criminal investigation
18.06.2022
Pillaged timber in Senegal/The Gambia: Swiss authorities have opened a criminal investigation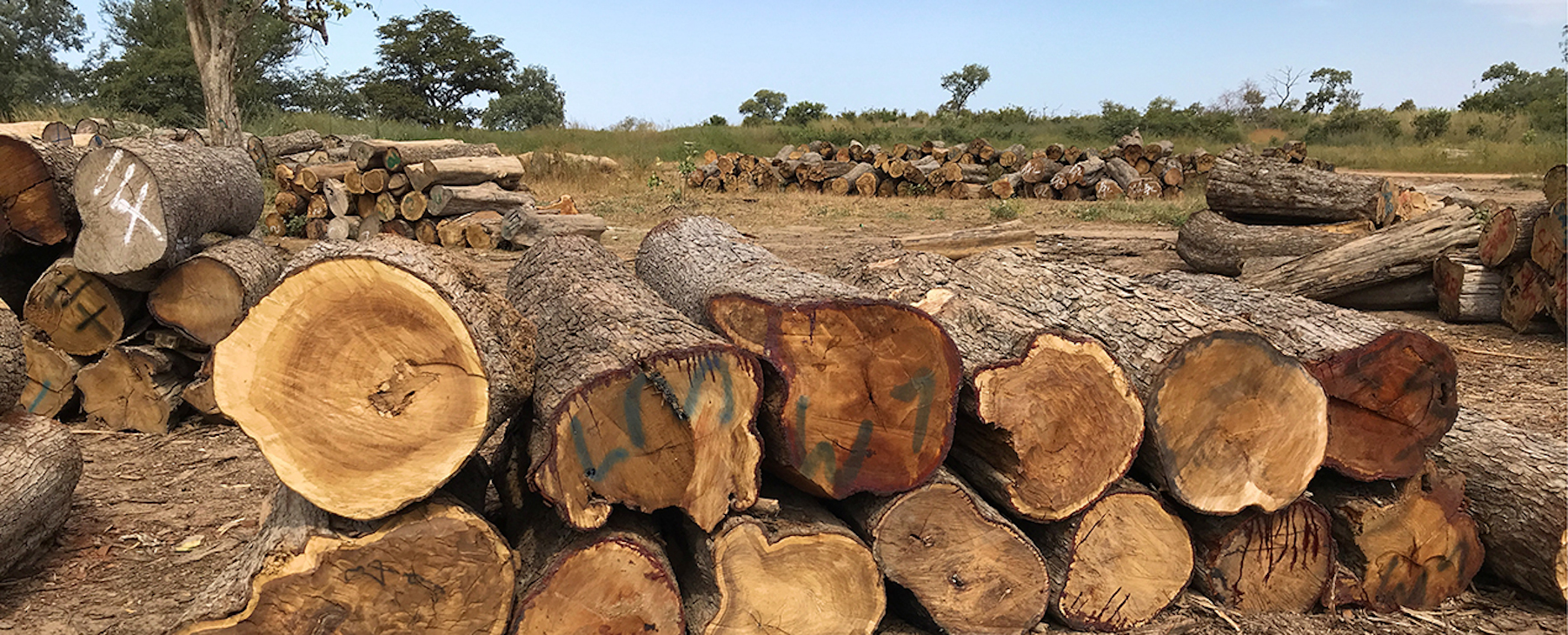 In June 2019, TRIAL International filed a criminal denunciation against this suspect with the OAG. The organisation suspected him of pillage, a war crime under Swiss law. TRIAL International welcomes the opening of the criminal investigation and the request for international legal assistance addressed to The Gambia, and hopes that the investigation will be able to move quickly forward.
According to the detailed file submitted to the OAG by TRIAL International, the Westwood company founded by this businessman along with former president Yahya Jammeh was involved in the illegal exploitation and the export of the precious and protected rosewood in Casamance from 2014 to 2017. For several decades, large areas of the region were in conflict and under the control of armed separatist groups. The illegal exploitation of natural resources in conflict areas can thus be considered as an act of pillage, which is a war crime under international and Swiss law.
This criminal investigation is the third one opened by the OAG following investigations and cases filed by TRIAL International against economic actors suspected of pillage. The two other criminal cases concern the illegal trade of minerals from Eastern Congo in the DRC and the plundering of Libyan fuel. For TRIAL International, these cases not only have the potential to lead to jurisprudence that would clarify the obligations under international humanitarian law of economic actors operating in conflict zones or occupied territories. They can also put an end to the widespread impunity of economic actors who destroy the environment and illegally exploit natural resources, thereby fueling the causes of conflicts.
To watch the report "Trafic de bois, les criminels de l'environnement", broadcasted on Temps Présent, 16 June 2022 on RTS :