Explore...
Explore TRIAL International's news, cases and reports, as well as the universal jurisdiction database. You can refine your search using our filtering system.
Refine Your Search
Saudi Arabia
Rights Groups File Complaint Asking France to Investigate Saudi Crown Prince over Jamal Khashoggi Killing Mohammed bin...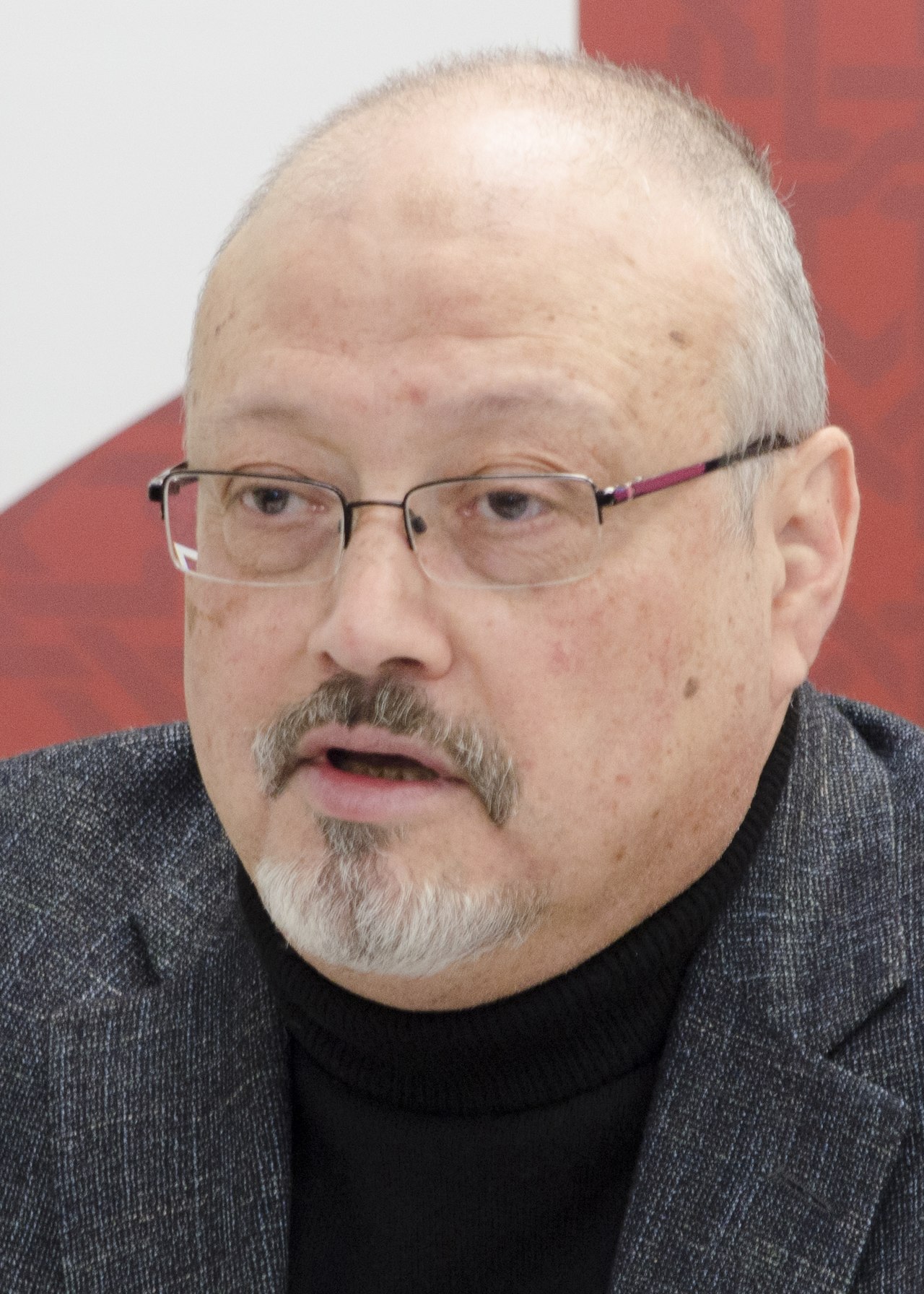 29.03.2019 - (Last modified: 29.03.2022)
Yemen
Facts Mohammed bin Salman was born in 1985. He obtained a law degree from King Saud University. He served as an adviser...