Bosnia: Sentence against Darko Mrđa raised to 20 years
18.09.2019
Former Bosnian Serb police officer Darko Mrđa will have to serve a 20 years sentence for crimes against humanity. In August 2019, the Panel of Section I for War Crimes of the Appellate Division of the Court of Bosnia and Herzegovina confirmed the first instance Judgment, and added a further five years to the original sentence.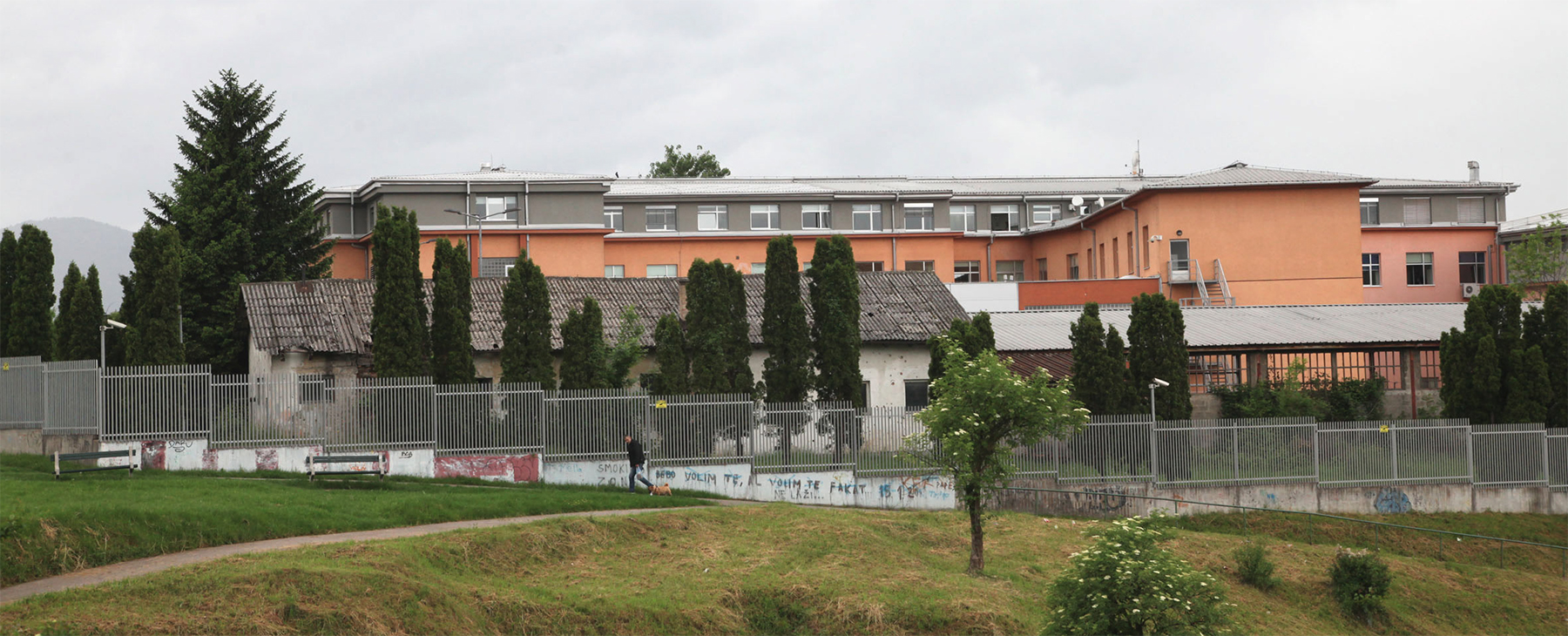 In December 2018, the Court of BiH sentenced Mrđa to 15 years in prison for crimes against humanity that he committed in Prijedor. The Appellate Division of the Court confirmed this sentence, and took into consideration another 17 years sentence, rendered by the ICTY after Mrđa pled guilty to the killing of 12 civilians in Korićanske Stijene. As a result, a combined sentence of 20 years imprisonment was pronounced.
Together with the Association of Prijedor Women "Izvor", TRIAL International supports families of missing persons from the Prijedor area. Thanks to the NGOs' efforts, the case of Said Sadić, who was killed by Mrđa in in 1992, was included in the 50 cases submitted to the Constitutional Court of BiH. Between 2012 and 2013, the Constitutional Court of BiH ordered local authorities to conduct a thorough investigation into these cases, finally resulting in the indictment being raised against Darko Mrđa.