«Given their young age, repeating their story in court can be terrible.»
13.12.2021
Words from Ghislaine Bisimwa, TRIAL International's Legal Advisor based in Bukavu
In South Kivu, where I have been working for more than four years, the atrocities committed by armed groups that proliferate in the region have no limits. Between rape, murder and torture, the militias also recruit child soldiers to do their dirty work. This has very serious consequences for the development of young victims and long-term repercussions, including suicidal tendencies.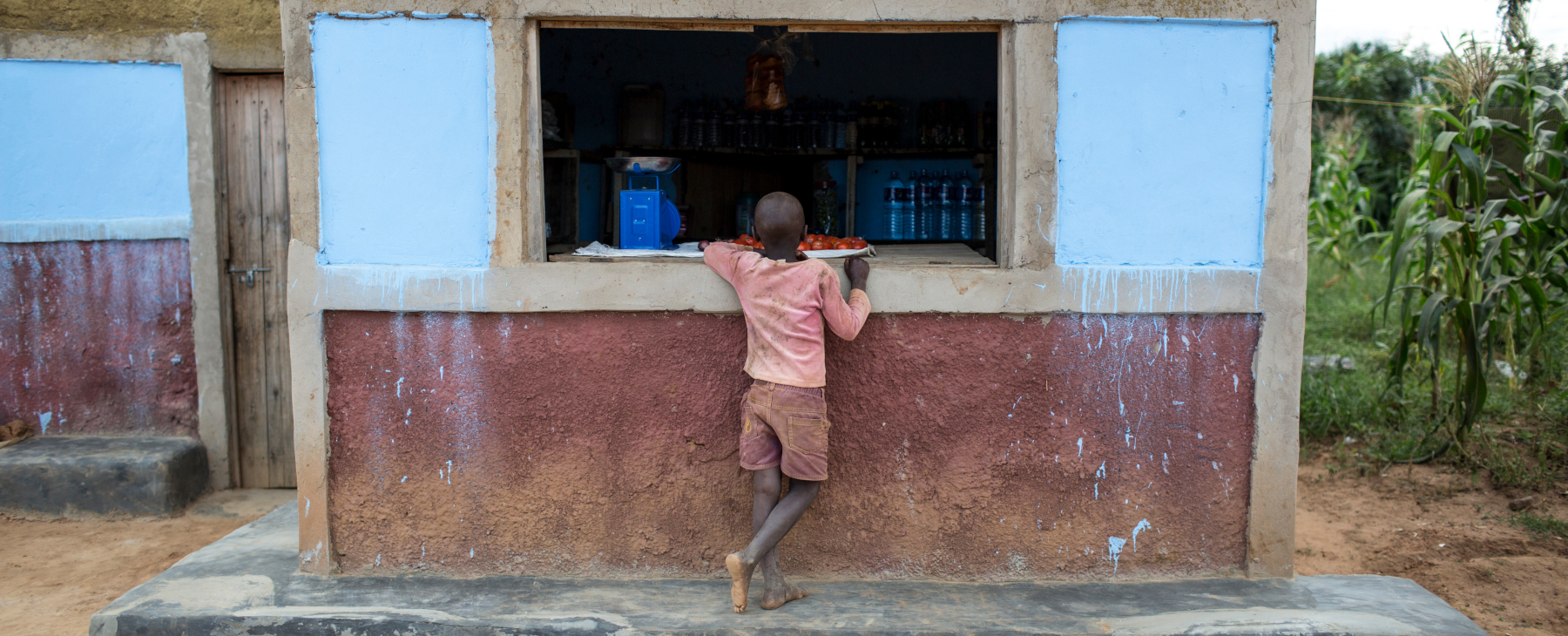 My colleagues and I are fighting to ensure that these children are not doubly affected when criminal proceedings finally open against the perpetrators. Last September, during the trial of Chance Muhonya, the leader of one of these militias, the testimonies of the young victims were pre-recorded and then broadcasted during the hearing.
This innovative aspect is very important in view of the many post-traumatic disorders from which child soldiers suffer. Psychological follow-up is an integral part of our work and would not be possible without the support of donors such as you!
Thanks to you, young survivors of forced recruitment can make their voices heard. Your support allows them to testify without fear, to receive psychological counseling and to access justice.
In this festive season, synonymous with solidarity and kindness, you have a few days left double your donations until 16 December! Get involved now and allow your contributions to have twice as big of an impact on the lives of those who seek justice!
Access to justice changes lives. Your generosity allows former child soldiers to find stability and see their tormentors condemned.
Many thanks,