The call of NGOs to support and protect the International Criminal Court
30.04.2020
Following recent attacks on the International Criminal Court (ICC), the Coalition for the ICC called on all State Parties to renew their support. The Coalition for the ICC is a global civil society network of over 2'500 member organizations, including TRIAL International.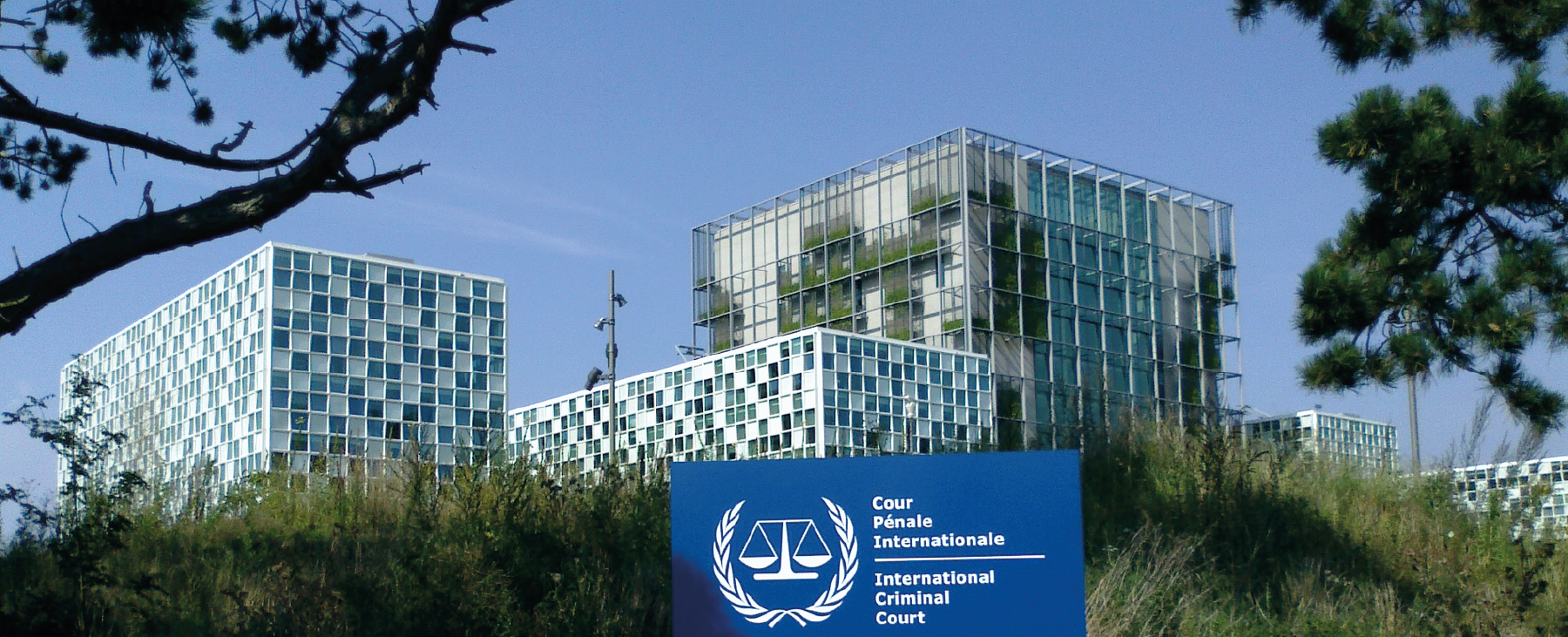 The organizations of the Coalition for the ICC call on (…) all States Parties to the Rome Statute to show support for the Rome Statute system and the International Criminal Court, especially in the face of threats to its independence and mandate. Although threats to the pursuit of international justice, including in the context of the ICC, are not new, protecting the ICC is particularly important today in the face of escalating hostility towards the Court.
The ICC's crucial role in complementing the primary role of national courts cannot be overstated. We acknowledge that the ICC would benefit from changes to strengthen its performance, but ensuring a fair, effective, and independent Court depends on support from States Parties. (…) We urge States Parties to uphold the Rome Statute system by making strong, concrete expressions of support and to defend it by unequivocally condemning threats. The challenges faced by the Court require nothing less.
No fear, no favor
On 20 January 2020, one month after the ICC Prosecutor announced that the situation in Palestine merits investigation, Israeli Prime Minister Benjamin Netanyahu called for "sanctions against the international court, its officials, its prosecutors, everyone."
On 17 March 2020, US Secretary of State Michael Pompeo threatened to impose punitive measures against two named senior ICC staffers, other ICC staffers, and their families. His remarks came after the ICC authorized an investigation into the situation in Afghanistan. These are among the latest in a series of attacks that undermine the Court itself and intimidate its staff in order to protect political interests at the expense of international justice.
This combination of threats and the US visa ban policy seeks to undermine the Court's ability to deliver justice to victims whenever States are unwilling or unable to genuinely investigate and prosecute crimes under the Rome Statute. The ICC must be free to carry out its mandate, without fear or favor, on the basis of the legal requirements delineated in the Rome Statute – not on the basis of political considerations.