Portraits of volunteers #6
Since 2018, twelve volunteers have taken on the specific mission of translating TRIAL International's website news. To thank them for their invaluable commitment, the "Portraits of volunteers" series gives them the floor. This time, Apolline Bonfils explains why TRIAL stood out above other volunteering opportunities.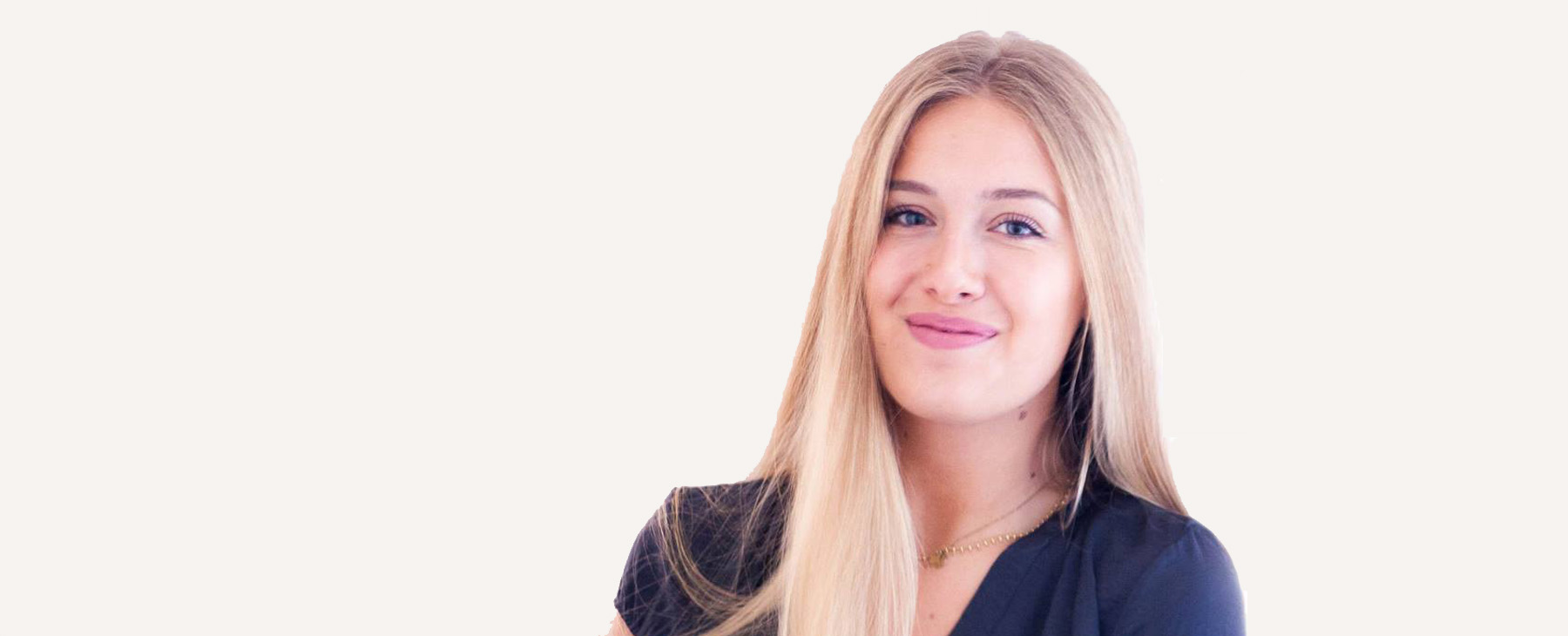 "I have been volunteering at TRIAL since 2016. Back then, I was coming back from a one-year university exchange in Ireland and was looking for opportunities to get involved, preferably while practicing my English. But the organizations I came across did not suit me, nor the mission they offered. Volunteering abroad was not an option because I was still studying.
At this time, I regularly consulted TRIAL International's documentation for my course in international criminal law and international humanitarian law. One day, as I was going through its website, I saw an ad to recruit volunteers. I applied immediately, because I really admired TRIAL's work, and was starting to know the organization quite well.
Translation was the ideal form of volunteering because I had a good command of legal terminology and it allowed me to practice my English. Additionally, thanks to the assigned translations I stayed informed on issues of which I sometimes wasn't even aware."