Together, let's fight for more justice in Kasaï!
19.02.2020 ( Last modified: 09.04.2020 )
A message from Daniele Perissi, Head of Great Lakes Program
Dear friends, 
How can a country lift itself out of the vicious circle of violence? What can be done for communities paying a high price for it? Unfortunately, these are the questions facing the people of Kasaï in the Democratic Republic of the Congo (DRC). This region bordering Angola, although rich in natural resources, is one of the poorest and most violent in the country.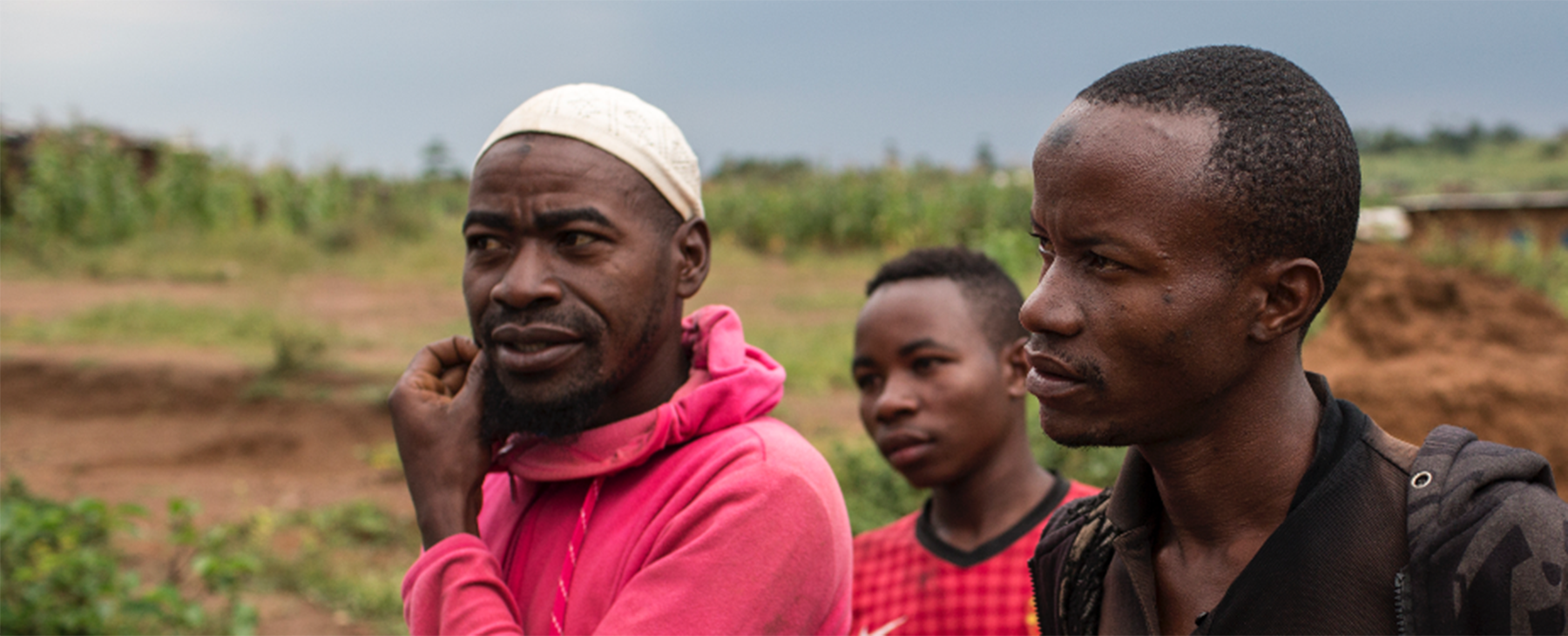 Between 2016 and 2017, recurrent violence has caused the death of more than 3'000 people whose bodies were found in more than 80 mass graves. Thousands of cases of torture and rape have also been reported. Most of those responsible for these crimes have not yet been prosecuted, as the victims distrust the existing judicial system and fear stigmatization. These components interfere with the justice process, enabling these atrocities to occur with impunity.
This year, TRIAL International in partnership with Physicians for Human Rights (PHR) is for the first time working in this region to fight against the scale and gravity of the crimes committed. This collaboration at the judicial and medico-level allow us to build bridges between law and medicine in order to better support the victims of international crimes. Despite the differences in the mandates of our organizations, they work together to ensure inclusive support for victims.
Help us make a difference today
As Head of the Great Lakes Program at TRIAL International, I am very moved to be able to launch this new project in Kasaï and thus extend the fight against impunity in the DRC. Over the next three years, we aim to support hundreds of victims on the way to justice and reparations. At the same time, we will train a wide range of local actors in Kasaï in order to strengthen their capacity to use the mechanisms of the fight against impunity.
We simply could not do this lasting work without your support, and our successes are also part of your success. On behalf of the entire TRIAL International team, I thank you for your generous support in 2019 and hope to welcome you as one of our loyal partners again this year!
Thank you for your trust,
Head of Great Lakes Program