Bosnia and Herzegovina: two men convicted for wartime rape in Foča
03.12.2020 ( Last modified: 28.04.2021 )
After nearly 28 years, the survivor of a rape committed during the war in Foča finally saw her two attackers convicted in the first instance verdict. On 3 December 2020, the Court of Bosnia and Herzegovina sentenced Radovan Paprica "Papro" and Slavko Ognjenović "Mačak" to eight years in prison each for crimes against humanity, as well as a compensation of approximately 19,000 Euros to the victim.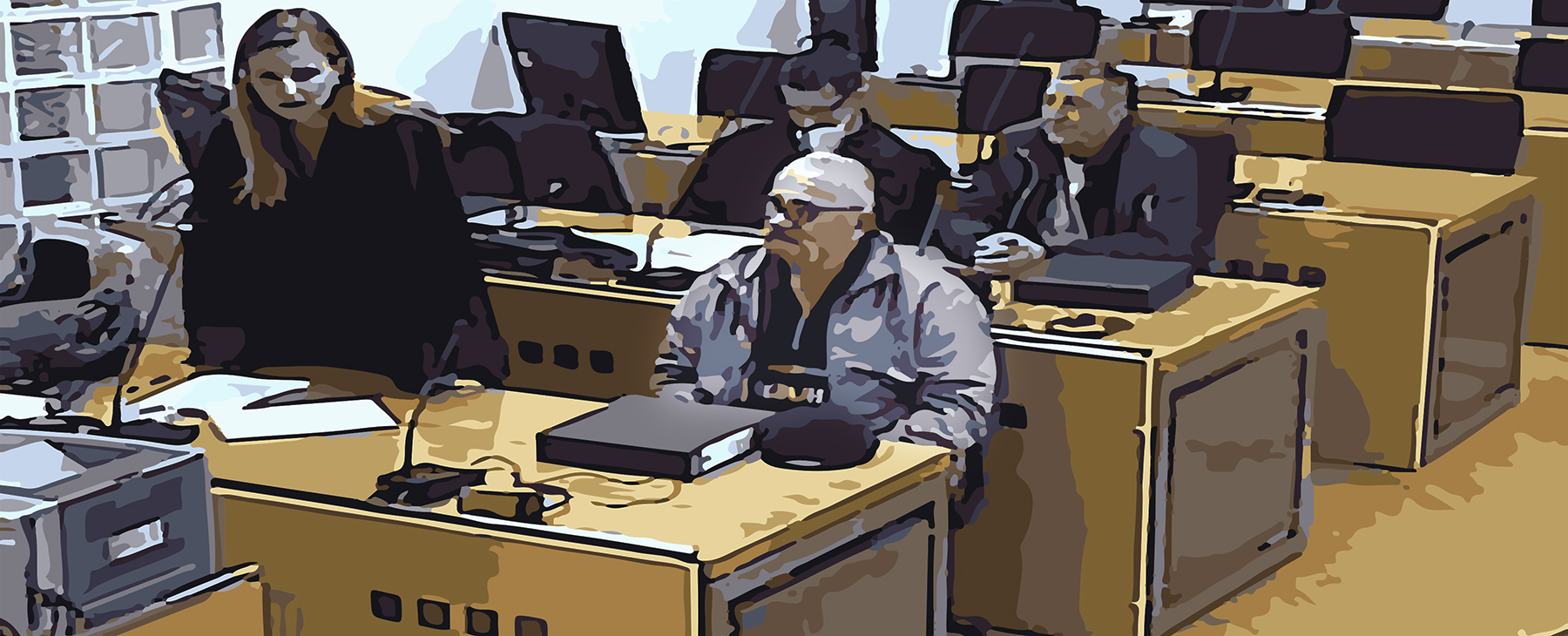 "We are glad to see that one more impunity case meets justice, even 28 years after the crime had happened", said Selma Korjenić, TRIAL International's Head of program in Bosnia and Herzegovina (BiH). In recent years, TRIAL International has encouraged the survivor in her fight for justice by offering her legal support, and helped the authorities to identify and prosecute those responsible.
According to the court, the relatively mild sentence – the legal minimum for this type of charge being ten years in prison – is justified, among other things, by the "particularly correct" behavior of the defendants during the proceedings. The defendants were also exempted from court fees due to poor financial situation. Nevertheless, the court ordered the defendants to pay compensation to the survivor of 37,000 BAM – nearly 19,000 Euros – as reparation for the physical and mental suffering she endured.
This verdict came in a particular context, when prosecution of war crimes is being hindered by the Covid-19 pandemic. The beginning of the year 2020 has been marked by uncertainty about the capacity of the judicial system to prosecute these cases. "This verdict is a clear sign that with perseverance, it is possible to obtain justice even in times of pandemic," said Selma Korjenić.