DRC: Seven years after the crimes, justice has cornered Lieutenant-Colonel Safari Kateatea Amos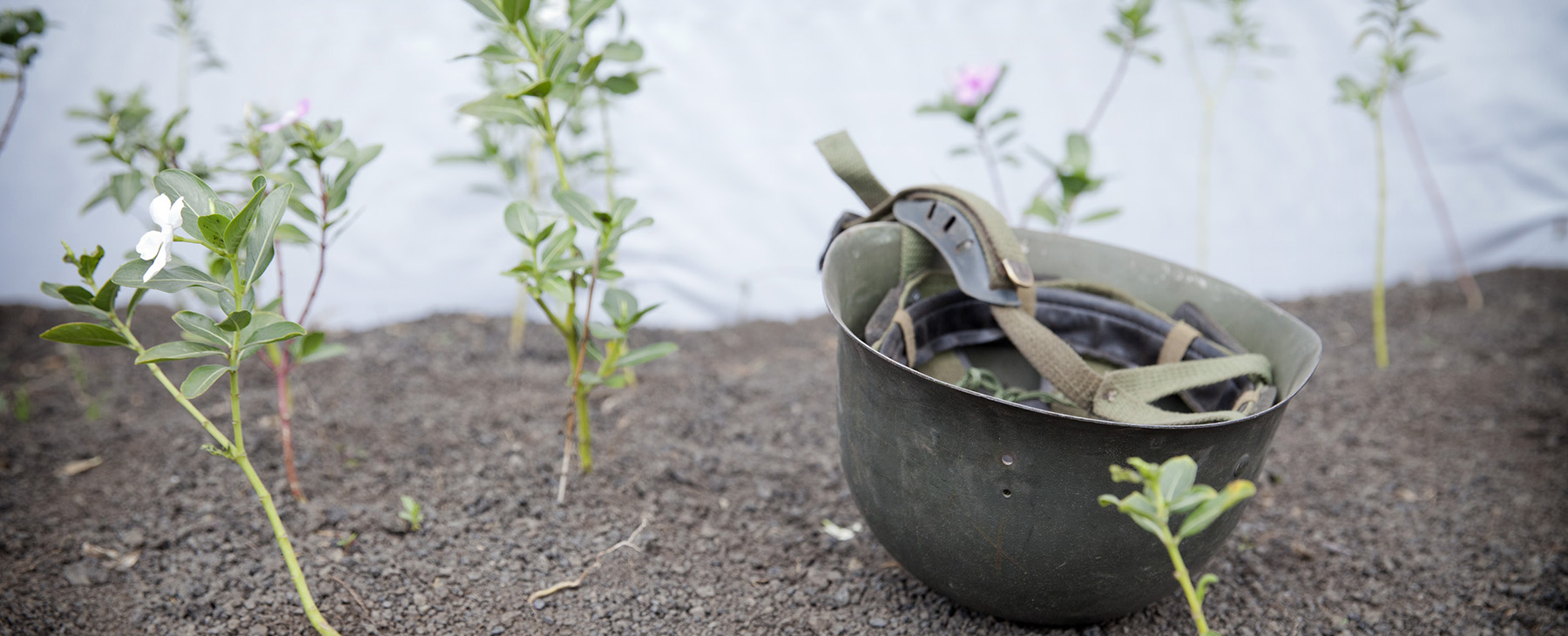 For years, the villagers of Karimba and Musinziro (Kabare territory, South Kivu) have been at the mercy of the clashes opposing the regular army and the armed groups FDLR and Raia Mutomboki.
In 2012, growing insecurity forced civilians to take refuge in the village of Lwizi, which was at the time under the control of FARDC Colonel Safari Kateatea Amos. The latter assured them that peace had been restored and that they could return to their villages. Before their departure, Safari Kateatea Amos gave them his word that he would visit them. As a sign of his arrival, he would fire a few bullets into the air.