An op-ed by Philip Grant, Executive director at TRIAL International
On 12 August 2019 we celebrate the 70thanniversary of the Geneva Conventions. Philip Grant, founder and Executive Director at TRIAL International, explains why these texts remain relevant and valuable today.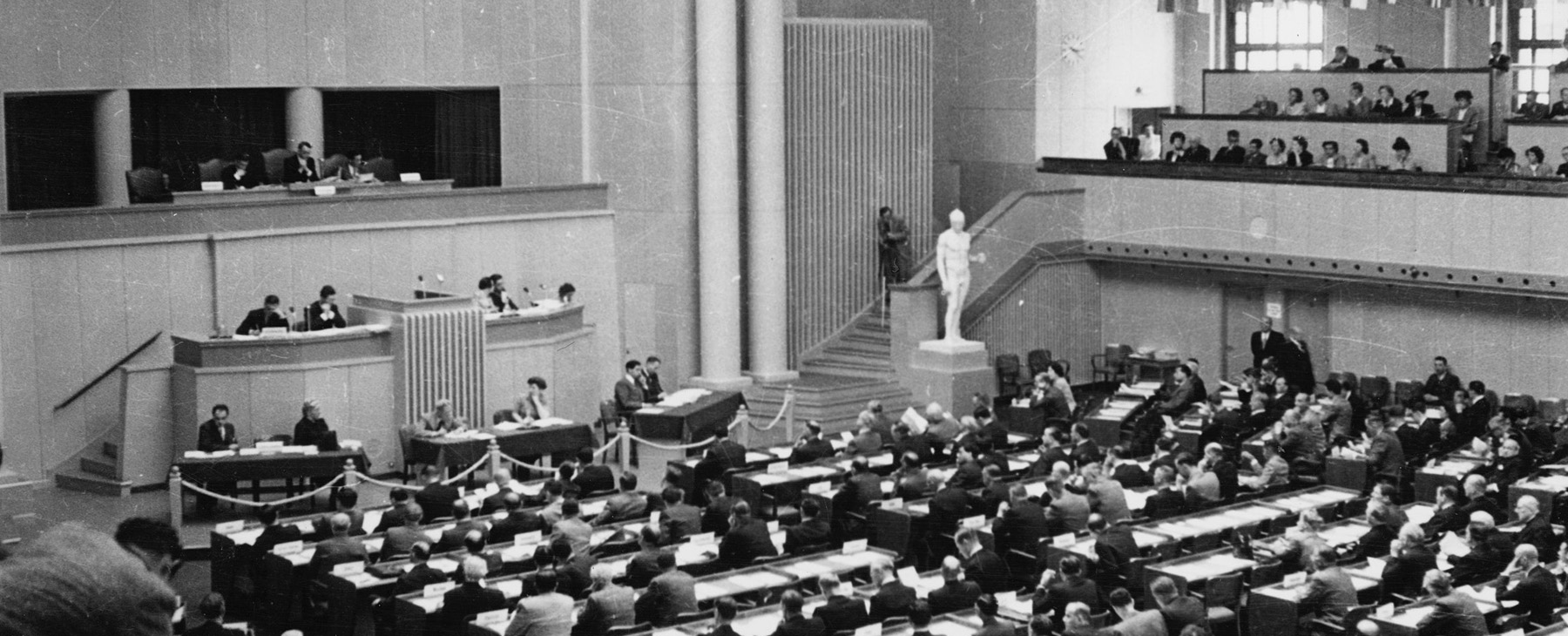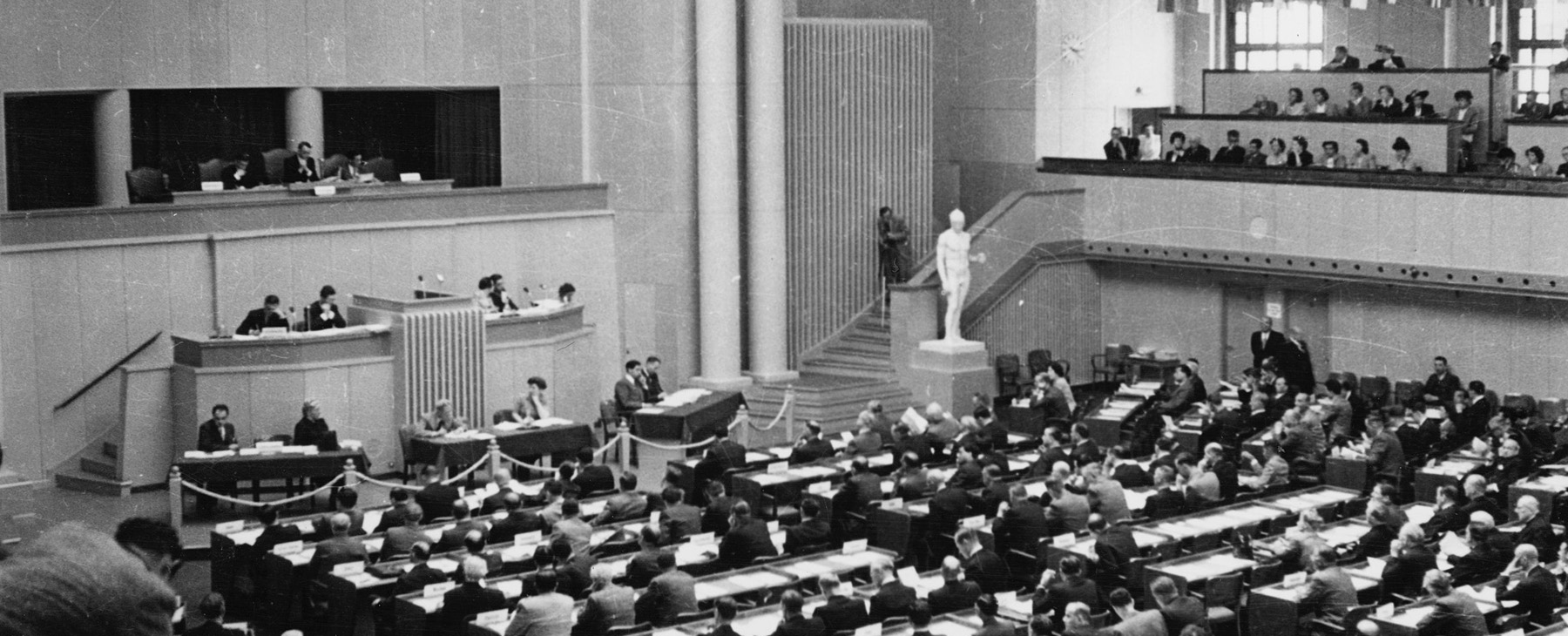 The Geneva Conventions are a set of four treaties, expanded in 1977 by two important additional protocols. They aim to reduce and control the brutality of warfare. They protect those individuals who are not involved in the fight (such as civilians) or have stopped fighting (such as the wounded, the sick or the prisoners of war). To this day, they remain among the most widely ratified treaties in the world.
I have a particular attachment to these Conventions, whose story is closely linked to that of my home city Geneva. TRIAL was founded to ensure Switzerland upheld this humanitarian law heritage, not just as a host for institutions but also by making sure it would prosecute and punish suspects residing in or entering its territory.
As part of its litigation efforts, TRIAL International regularly invokes the Geneva Conventions. 70 years after their adoption, they remain a crucial part of the human rights defenders' arsenal. But the worth of these texts is not just legal. They contain two critical lessons that remain relevant today.