TRIAL International elects first female president and two high-profile professionals to its Board
15.06.2021
At its 2021 General Assembly, TRIAL International elected Leslie Haskell, an international justice lawyer with two decades of experience in human rights and humanitarian law, as its new President. Yves Daccord, former Director General of the International Committee of the Red Cross, and Philippe Bovey, Secretary General of the Fondation Hirondelle, were also elected to the Board.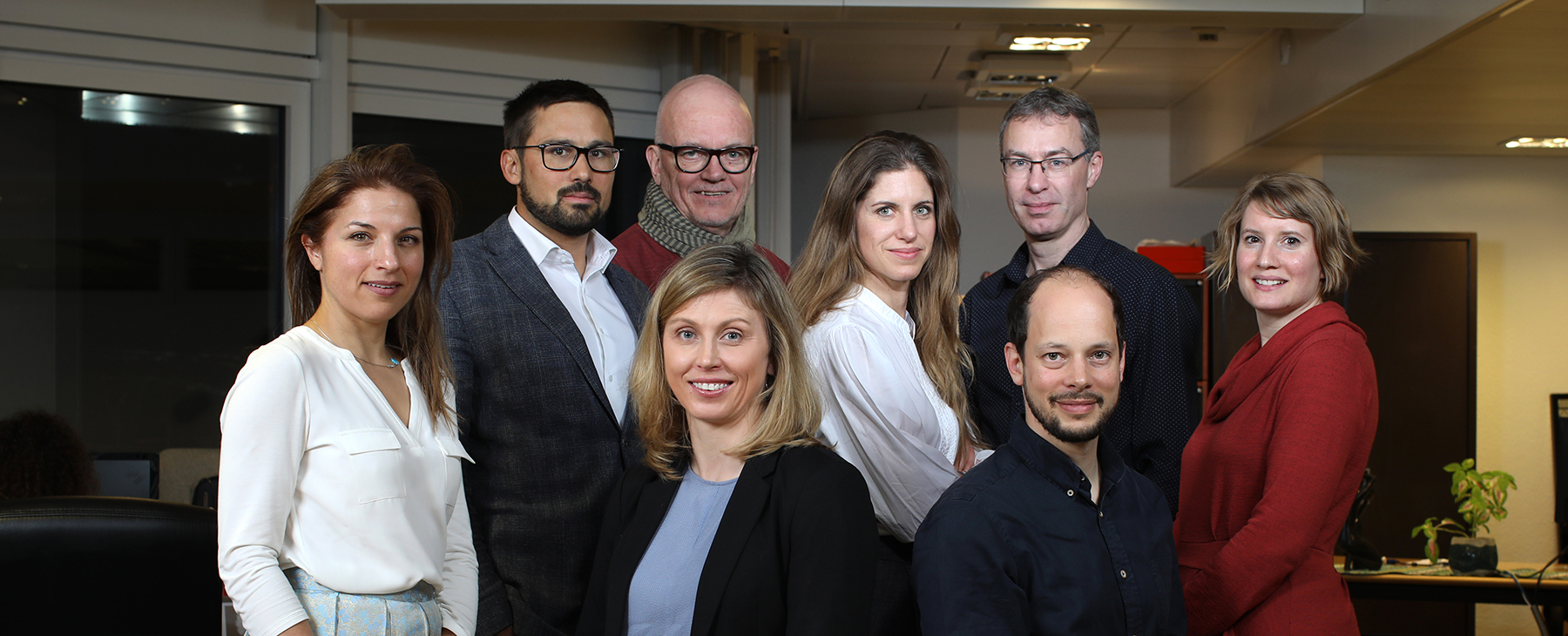 After serving as TRIAL International's Vice President since 2017, Haskell became its first female and non-Swiss President on 10 June 2021. Haskell worked for many years at the International Criminal Tribunal for Rwanda and Human Rights Watch and is now Managing Legal Counsel for Administrative Law and Institutional Matters at the International Federation of the Red Cross and Red Crescent Society.
"Working on criminal justice at the community, national, and international level has given me profound insight into how different judicial mechanisms secure accountability for international crimes," says Haskell. "I hope that this unique perspective will help strengthen TRIAL International's role in finding innovative ways to bring perpetrators to justice wherever they may be."
Haskell also intends to bring a female perspective to TRIAL International's work: "Survivors of conflict-related sexual violence, especially women, increasingly demand our support to obtain justice. They deserve reparations to help them recover and transform their communities."
Daniel Bolomey, who also served as the former General Secretary of Amnesty International, Switzerland stepped down after four years as TRIAL's President. Among other achievements, he spearheaded TRIAL International's Strategic Plan 2021-2024.
Read Daniel Bolomey's interview
Two high-profile professionals join the Board
Yves Daccord and Philippe Bovey were elected to the Board for a renewable period of two years. Daccord was the Director General of the International Committee of the Red Cross (ICRC) from 2010 to 2020. Prior to that, he headed the Communications Division (1998-2002) and then became the Director of Communications (2002-2010).
Philippe Bovey is the Secretary General of Fondation Hirondelle, an organization with which TRIAL International already has strong bonds. Based in Switzerland and operating in 8 countries, Fondation Hirondelle provides information to populations faced with crisis, empowering them in their daily lives and as citizens.
Thomas Unger, Lecturer at the Geneva Academy of International Humanitarian Law and Human Rights, resigned from the Board for personal reasons. All other Board members were reelected.
Would you like to take part in the election of TRIAL International's Board? For a small fee, you can become a member, supporting our mission and receiving updates on our work.