Urgent appeal: victims need your support!
15.04.2020
A message from Philip Grant, Executive Director
Dear friends,
In the last few weeks, our everyday life has been profoundly impacted by the coronavirus pandemic. In addition to the sanitary crisis, an unprecedented economic crisis is raging – jeopardizing the mission of many non-governmental organizations.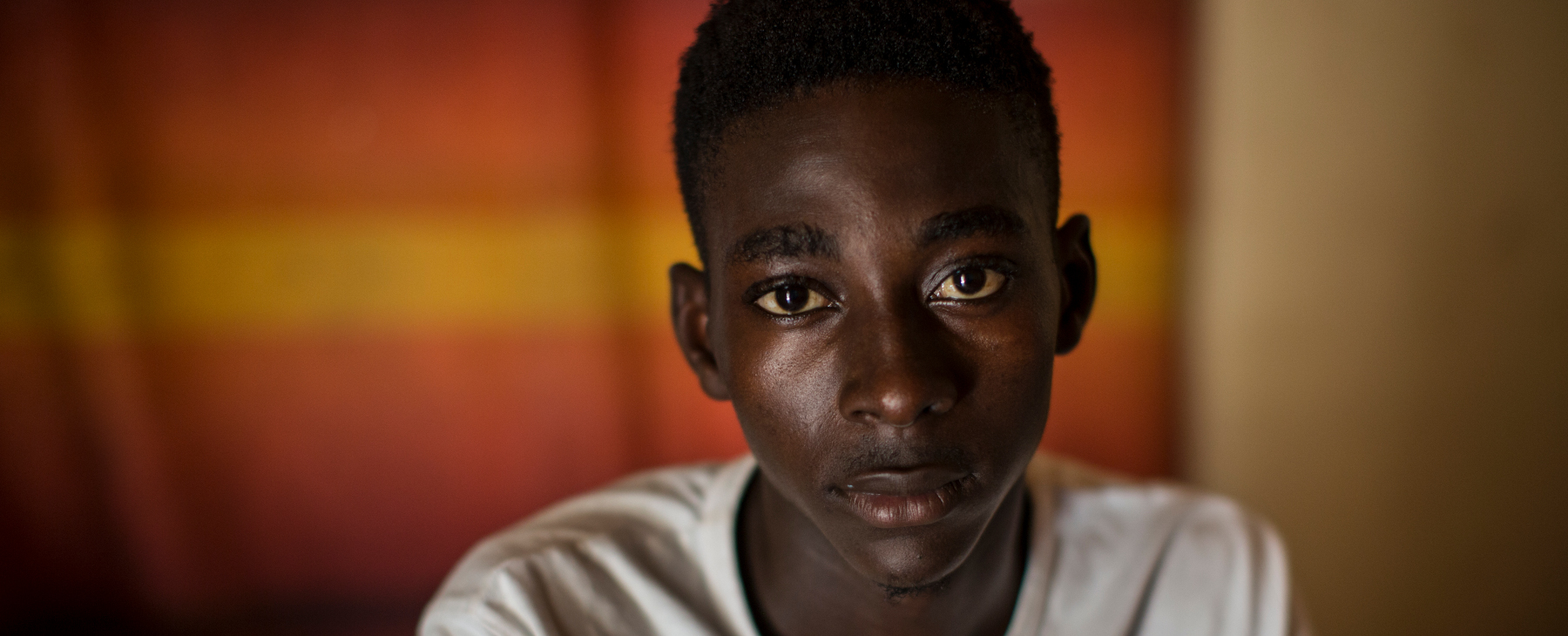 And yet, the victims of international crimes still need us! We must remember them in these times when solidarity is more important than ever.
This crisis affects many people and we are aware that you are often solicited – maybe even directly impacted yourself. I was therefore hesitant to send you this message. But I cannot bear the idea that victims who have suffered so much in the past are once again pushed into the background.
The needs reported from the field are urgent: "The anxiety-inducing context revives the psychiatric disorders of certain survivors, but they are denied healthcare because hospitals are overwhelmed" explains my colleague Selma Korjenic in Bosnia and Herzegovina.
There is no beating about the bush: the next few months will be extremely hard for TRIAL International. Our team will stay on the side of victims and committed to their quest for justice. But we cannot do it without your support.
Help us maintain our support to the most vulnerable! For them, your solidarity makes all the difference.
Thank you from the bottom of my heart,
Executive Director
PS: Have you consider regular donations? With just a few francs each month, you allow us to provide durable support to victims of international cimes.