An op-ed by Philip Grant
In the fight against impunity, NGOs have a fundamentally different, and often complementary role to that of institutional or academic actors. How does this complementarity work? And what does it mean for victims' rights to justice, truth and reparations?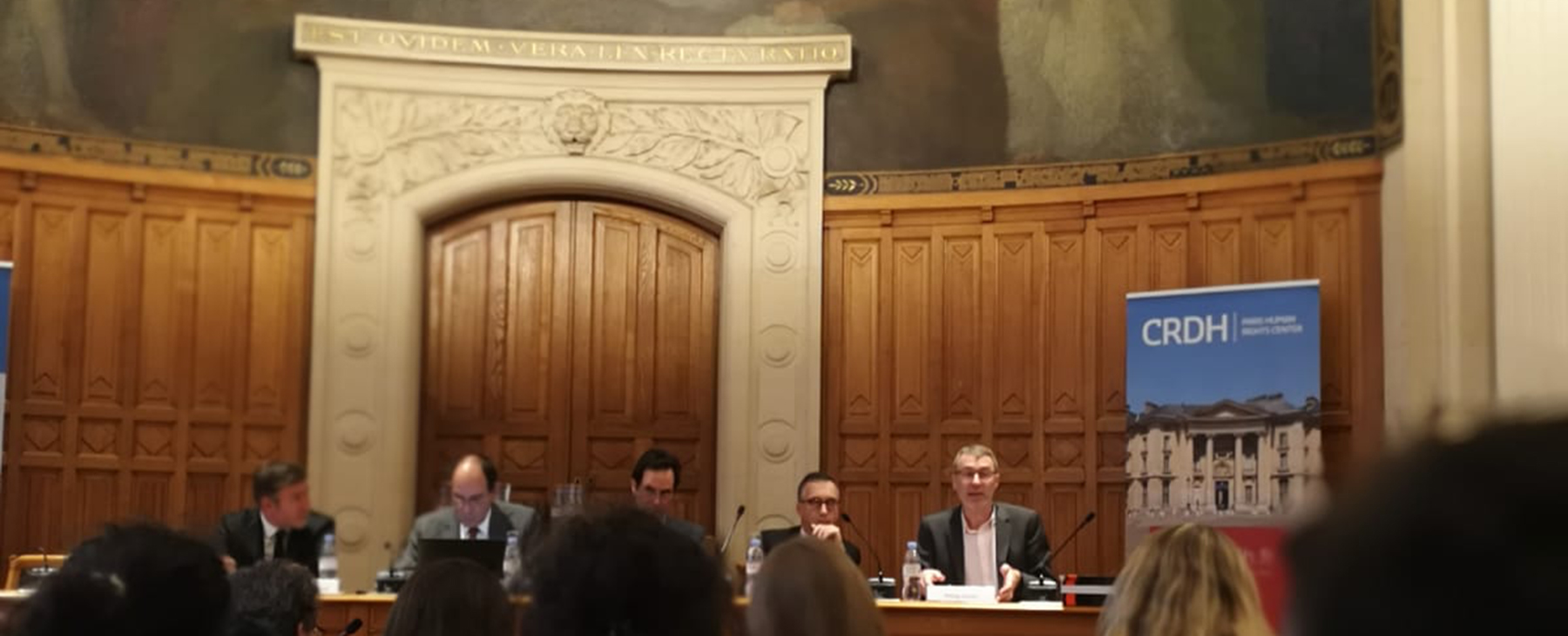 Civil society undeniably plays an important and growing role in the fight against impunity, from denouncing crimes to creating and improving legal frameworks for prosecution and mobilizing the public against the authorities' inaction. Paradoxically, given they operate on budgets well below those of the "official" actors of international justice, NGOs also have more varied and numerous avenues for action. Here is a brief review.