How many victims are still waiting for justice to be done?
22.06.2020 ( Last modified: 18.06.2020 )
A message from Selma Korjenic, Head of the Bosnia and Herzegovina program
Dear friends,
I am writing to you from TRIAL International's office in Sarajevo, in Bosnia and Herzegovina. As TRIAL International's oldest regional program, we have been fighting alongside victims seeking justice for more than 12 years.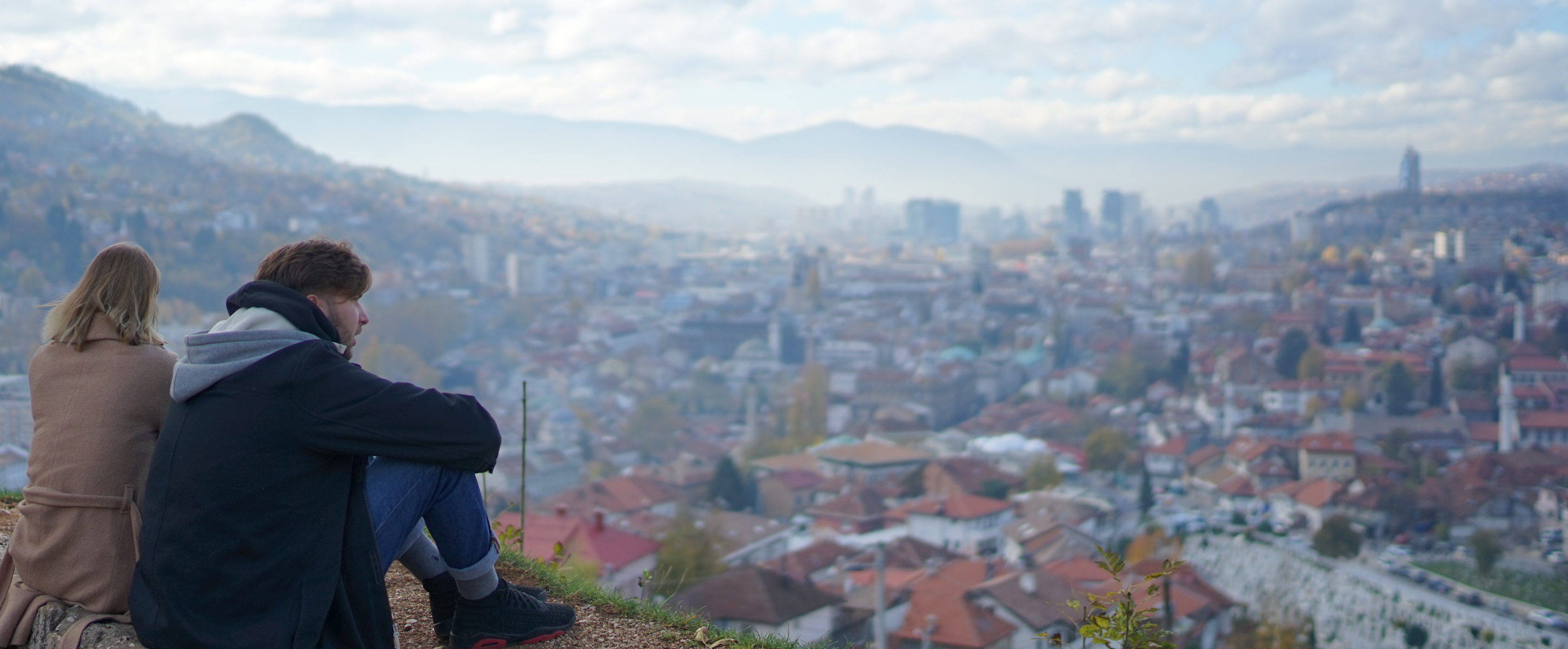 With a particular focus on wartime sexual violence, we do everything we can to help victims obtain justice and reparation.
Our latest victory? In March 2020, the survivor of a wartime rape was finally compensated, effectively receiving the payments ordered in a criminal proceeding. Despite this crucial step, there is much left to do. Obtaining compensation and their effective payment is still far from the norm in Bosnia and Herzegovina!
Too many victims are still awaiting reparations! Your support is critical.
Our fight against impunity is a long-term endeavor. Survivors of sexual violence suffer from many stereotypes hindering their access to justice. We support them for as long as necessary and raise awareness among legal practitioners to encourage best practices.
We are proud of our past victories and will not let current difficulties, misconceptions and the ever-growing ultranationalist rhetoric get in the way of justice.
In this fierce battle, we need you. The fate of the victims of the worst atrocities depends on your solidarity.
On behalf of the entire team at TRIAL International, I thank you from the bottom of my heart for standing by our side all this time and I hope that you will continue to support our mission.
Selma Korjenic
Head of the Bosnia and Herzegovina program