International Criminal Court: TRIAL International does not demand the referral of the situation in Kasai (DRC)
27.05.2020
On 25 and 26 May 2020, several Congolese media reported that TRIAL International demanded a referral to the International Criminal Court of the situation in Kasai. This information is incorrect. While impunity for mass crimes is widespread in this province, TRIAL International believes the response should be primarily at the local and national levels.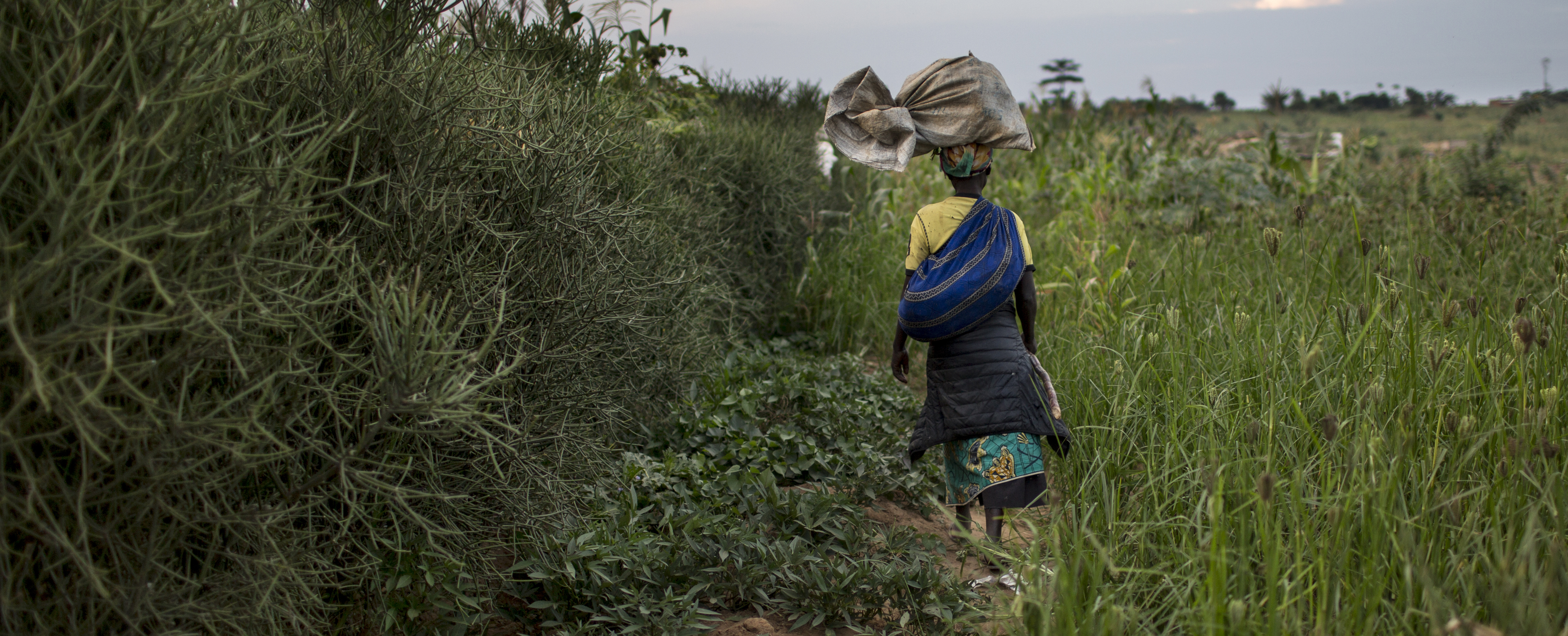 TRIAL International fully support the action of the International Criminal Court (ICC). It also recognizes that for the time being, access to justice for victims of international crimes is extremely difficult in Kasai. However, the organization does not call on an ICC referral.
What does TRIAL International do in Kasai?
In accordance with the National Policy on the Reform of Justice (Politique nationale de réforme de la justice) adopted in 2017 by the Congolese government, TRIAL International seeks to reinforce the capacity of the Congolese judiciary, in order to punish the culprits of international crimes and protect the rights of the victims before Congolese jurisdictions.
In Kasai, TRIAL International's main action is to reinforce the capacity of local judiciary actors such as lawyers, human rights defenders and judges. Its partner on the project, the NGO Physicians for Human Rights, uses medical evidence to document human rights abuses. In this optic, it conducts capacity-building sessions for local medical personnel and police officers.
Find out more about the Kasai project
What is the role of the International Criminal Court?
The ICC plays a crucial but limited role in the fight against impunity. It acts in subsidiarity with the States, which means it only steps in when the latter are unwilling or unable to initiate proceedings themselves.
The preservation of the rule of law and the upholding of criminal justice remains first and foremost in the hands of States. Moreover, the ICC's limited capacity does not allow it to address all situations of widespread and systematic human rights violations.
Read the op-ed of Philip Grant, TRIAL International's Executive Director, in support of the ICC