Thank you for your support in 2020!
21.12.2020 ( Last modified: 09.06.2021 )
A message from Philip Grant, Executive Director
Dear friends,
The year 2020 has been unsettling in numerous ways and many of us are glad to see it come to an end! But let us not forget the good that we accomplished this year and the important advances we made on the long road to justice.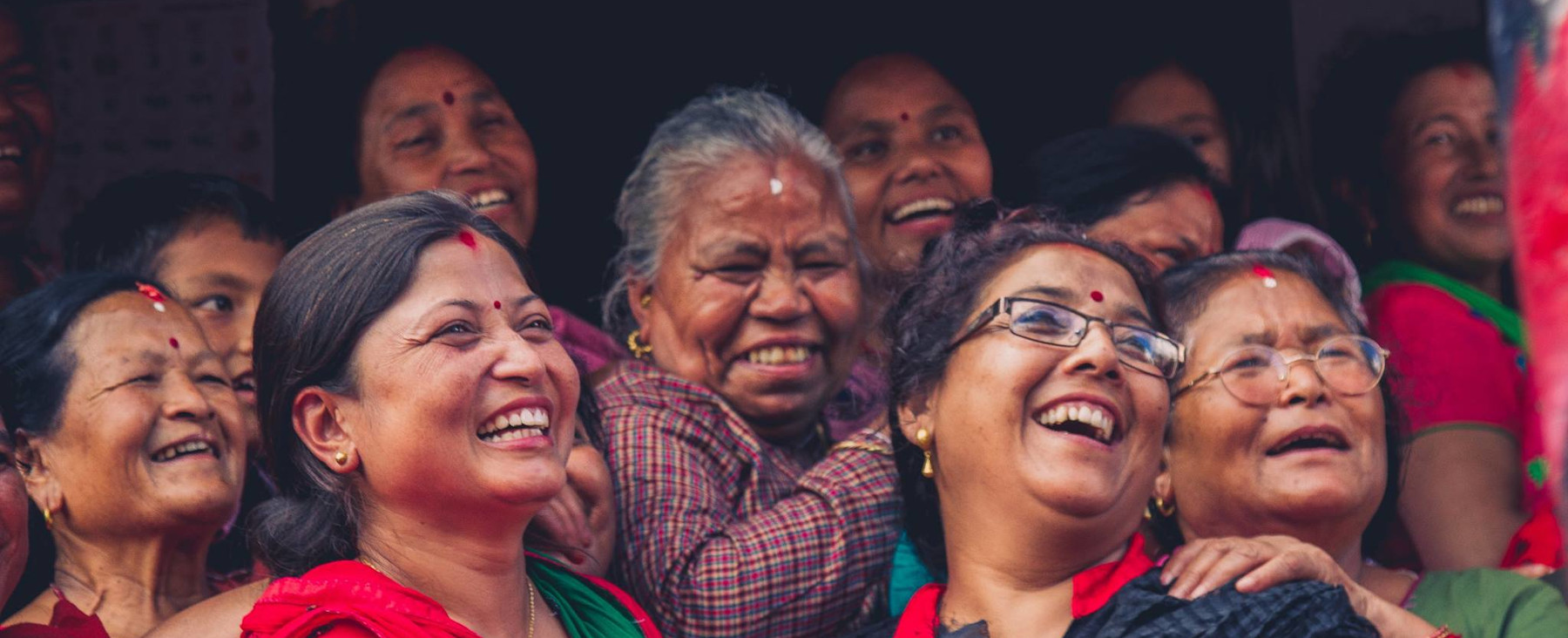 As the high point of this end-of-year period, I have to mention the incredible Sheka trial and the landmark ruling that rewards years of work in the Democratic Republic of the Congo. Even though the warlord Sheka is feared by many and still wields considerable influence in Eastern DRC, he was found guilty of war crimes. This verdict, which brings justice to hundreds of courageous victims, has major consequences for regional geopolitics. It also proves that no one is above the law!
On the international front, the principle of universal jurisdiction, which allows for the prosecution of international crimes without regard to the nationality of the perpetrators or that of their victims, is gaining ground. For example, this year in Germany, we witnessed the world's first trial on state torture in Syria. At TRIAL International, we are bringing half a dozen cases of this kind. We hope that this important precedent, just like the recent opening in Switzerland of the trial of a Liberian rebel chief, will encourage other judicial authorities to exercise universal jurisdiction.
Finally, TRIAL International is also working hard in Switzerland to identify new avenues of justice. This year, three cases involving unscrupulous economic actors were submitted to the Office of the Attorney General. We hope and expect to see developments in these important cases next year.
On behalf of the entire team and all those whom we serve, I sincerely thank you for your solidarity and I wish you a joyful holiday season. May 2021 be a more peaceful year.
With my best wishes for health and happiness,
Philip Grant, Executive Director