TRIAL International welcomes the renewal of the Commission of Inquiry on Burundi
27.09.2019
The United Nations Human Rights Council has prolonged the mandate of the Commission of Inquiry on Burundi for one more year. TRIAL International is convinced this mechanism is crucial to address the human rights crisis in the country.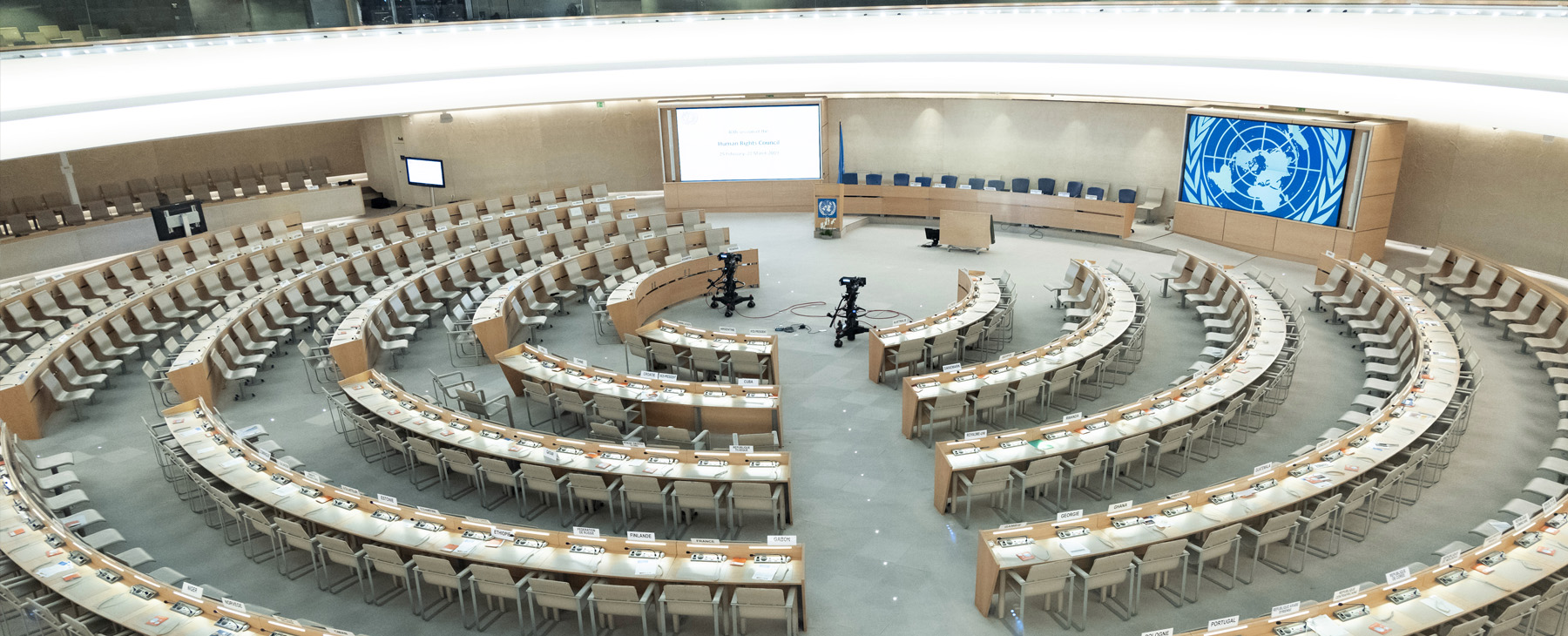 On 27 September 2019, the United Nations in Geneva have voted to extend the work of the Commission of Inquiry (CoI) by another 12 months. This mechanism investigates the human rights situation in Burundi, a country which for years has been plagued with political oppression and serious abuses. It was established in September 2016 and its mandate has since been renewed twice.
TRIAL International had explicitly called for the renewal of the CoI's mandate. In a statement co-signed in August 2019, it reminded that the Commission was the only existing independent mechanism to monitor Burundi:
"The work conducted by the CoI provides critical oversight of the human rights situation in Burundi. (…) Over the last year, the Burundian Government forced the Office of the UN High Commissioner for Human Rights (OHCHR) to leave the country, (…) (and) suspended the operating license of the Voice of America and revoked the license of the BBC, and forced at least 30 international non-governmental organizations to cease their activities."
Read the full allocution to the UN Human Rights Council
The international community needs to pay heed
Prolonging the existence of the Commission of Inquiry also means that Burundi will stay at the top of the international agenda. Never has this monitoring been more important: the CoI has already warned that, with elections looming in 2020, "all common risk factors for criminal atrocities were satisfied in Burundi".
Read more on the Commission's latest conclusions
Finally, whereas documenting atrocities may seem futile in the present context, it remains the only way for victims to access justice in the future.
"Documenting crimes will allow, when the time comes, to prosecute the perpetrators – including by other legal means than the ones we can envisage today. Only then can the rule of law prevail in Burundi, and future crises be prevented", concluded Pamela Capizzi, Burundi expert at TRIAL International.
Read the full op-ed by Pamela Capizzi on avenues to justice for Burundian victims