Using audiovisual evidence in international proceedings: a handbook for all practitioners
05.12.2019
TRIAL International publishes a handbook on the use of photo and video evidence in criminal trials. This guide, designed to help legal practitioners, explains how to concretely present this evidence before the main international jurisdictions.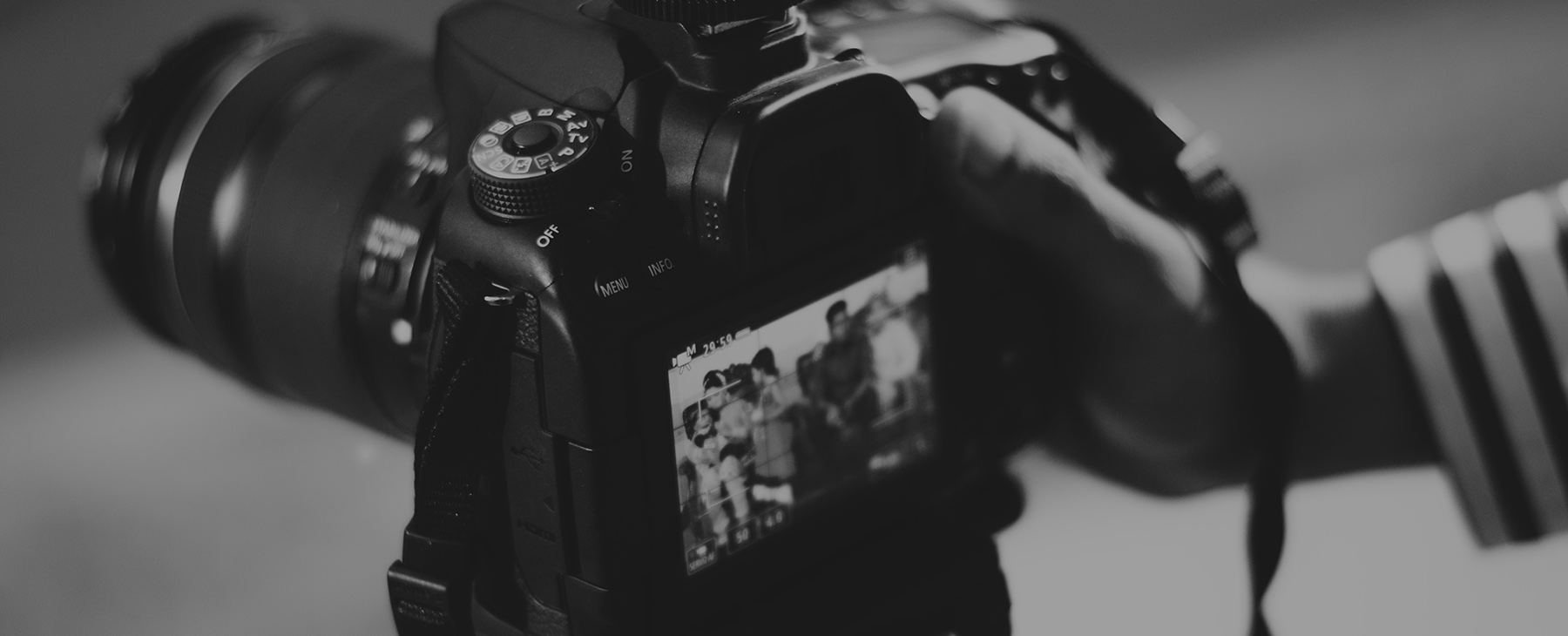 Under what conditions can photos and videos constitute criminal evidence? How to collect, store and analyze audiovisual elements, and how to present them before international bodies? The rise of digital data has made these questions pressing ones for many practitioners.
To meet their needs, TRIAL International has put together a handbook called Audiovisual evidence before international jurisdictions: techniques and admissibility (only available in French). Two barristers from Doughty Street Chambers, Me Jelia Sane and Dr Keina Yoshida, brought their expertise to the publication.
The handbook was presented on 5 December 2019 in The Hague, on the occasion of the 18th Assembly of the State Parties to the International Criminal Court. A round-table of experts, including Legal Advisor Chiara Gabriele discussed the potential of audiovisual evidence in international and domestic criminal proceedings.
"We have experienced first-handed, in one of our cases, how videos can be a tool against impunity" says Chiara Gabriele, who edited the handbook. "But their admissibility is far from automatic, several elements weigh in the assessment of their relevance, reliability and probative value. This is the reason why we have put together this handbook."
A tool of reference to facilitate the practitioners' work
The first part of the handbook presents the various approaches of international criminal jurisdictions to admitting audiovisual evidence. It then explains how the use or broadcast of audiovisual material can itself constitute an international crime.
The second part of the handbook develops how audiovisual techniques are used to collect oral testimonies outside of the courtroom, either transmitted live or pre-recorded. The publication closes with techniques relating to the protection of victims and witnesses.
The handbook is designed as a practical and didactic tool. Regular summaries and an index of jurisprudence facilitate its use by practitioners in their everyday work.