A historic opportunity to bring justice to Gambian victims of torture?
01.12.2020 ( Last modified: 14.12.2020 )
A message from Emeline Escafit, Legal Advisor, International Investigations and Litigation
For more than 20 years, Yahya Jammeh and his elite paramilitary unit, the Junglers, ruled the small West African nation of The Gambia with an iron fist. Extrajudicial executions, acts of torture, and enforced disappearances, the Gambian people endured decades of abuse. Today, victims are demanding justice. Will it be rendered?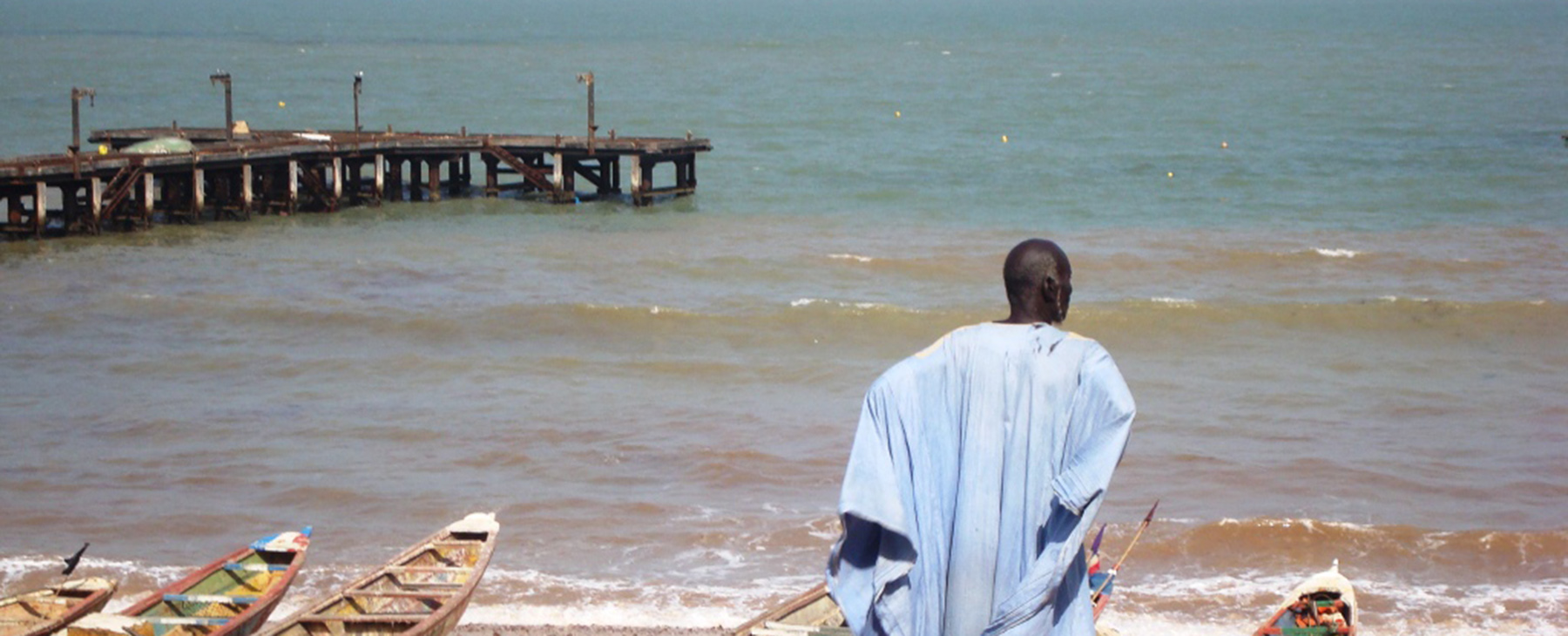 We have reason to hope so! In 2021, Michael Sang Correa, a suspected member of the Junglers, will go on trial in the United States. This trial is historic: it is the first time an alleged member of these death squads is prosecuted anywhere in the world. As a result of the investigations conducted in The Gambia by TRIAL International and its partners, victims will finally be able to make their voices heard in order to win justice! But the road ahead is long. Please join us in supporting the victims of Yahya Jammeh's brutal regime: donate today. 
Perpetrators of international crimes must not be allowed to avoid prosecution by fleeing to another country. The Correa case represents a major advance in international justice. But it is also essential that the Gambian people be able to follow the trial and remain informed of the developments in a case that directly concerns them. That is why they need you. On this global day of generosity, let's make justice a reality for all, starting now!
Before I let you go, I would like to take this opportunity to invite you to the virtual photography exhibit of the NGO ANEKED. In collaboration with the organization, we are honoring hundreds of victims of Yahya Jammeh's regime: "The Duty to Remember" is a must-see!
Sincere thanks,
Emeline Escafit, International Investigations and Litigation
PS: Next week, you'll discover the incredible Sheka trial, a landmark case in the Democratic Republic of the Congo, as told by my colleague on the ground. Stay tuned!