Dysfunctional, ineffective, opaque: an overview of the judicial system in Burundi
14.12.2020
Deep-rooted structural deficiencies have resulted in impunity for human rights violations in Burundi. Based on its own experience with domestic litigation in the country, TRIAL International publishes an overview of the failings of the judicial system in Burundi. All preexisting shortcomings have been further exacerbated since the start of the political crisis in 2015.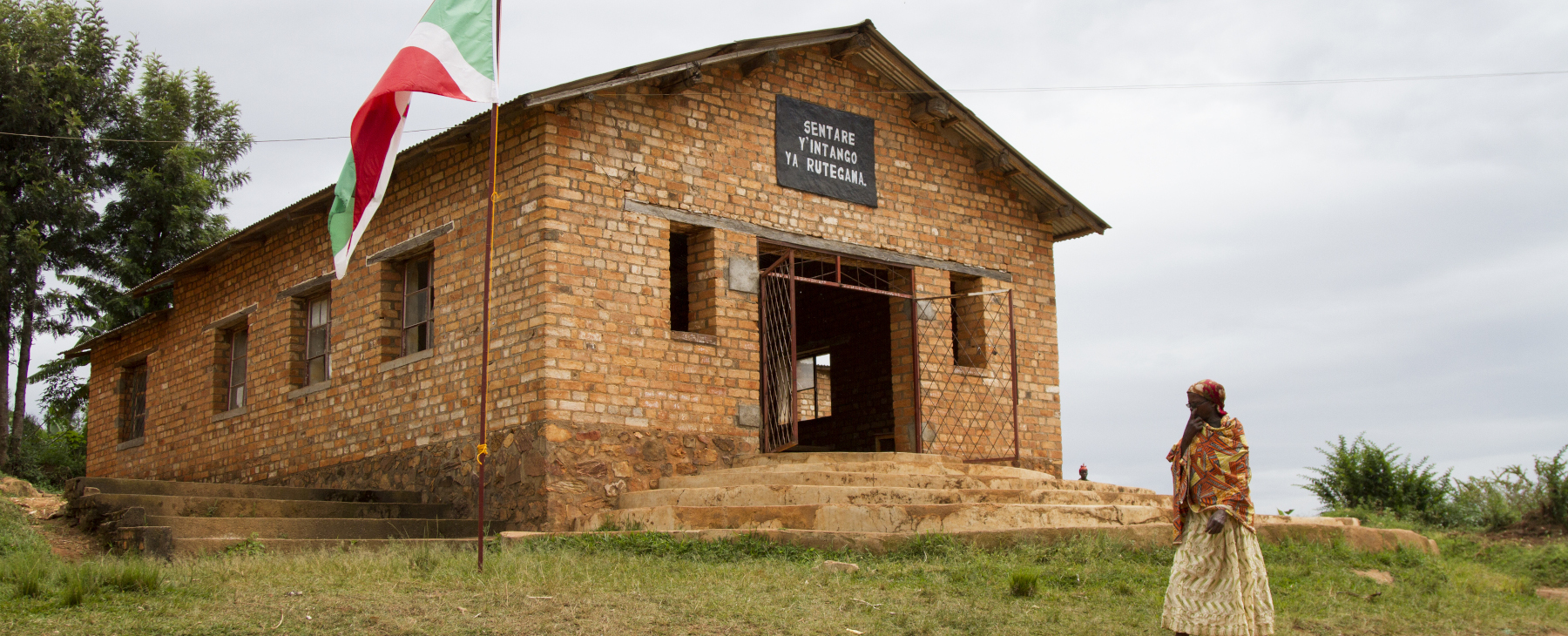 The aim of TRIAL International's report is not to pointlessly criticize Burundi's judicial system, but to stimulate actors in the regional community, particularly the African Commission on Human and Peoples' Rights to use their full weight to encourage and support a credible process of transitional justice.
Four fundamental rights are systematically violated
The first section of the report looks into the right to an effective remedy. It is one of the foundations of the rule of law, yet the cases monitored by TRIAL International in Burundi show that it is almost systematically disregarded: the attention given to criminal complaints is merely a facade and does not lead to a satisfactory investigatory process. The lack of independence and impartiality of the judicial institutions also constitutes a hindrance.
The failings in Burundi's judicial system also affect two other fundamental rights that are intrinsically linked: the right to personal liberty and the right to a fair trial (which are addressed jointly in section 3). The violations that undermine judicial proceedings reveal the often unjust and arbitrary nature of arrests and/or detentions. Worse still, these irregularities seem to be based on false accusations against the victims. The excessive duration of proceedings and the shortage of financial, human, material and/or logistical resources of the judicial system are also analyzed.
Lastly, in order for justice to be meaningful, it must have two dimensions: punitive and restorative. Section 4 looks at the right to reparation, and how it should be dissociated from criminal prosecution.
Without the necessary reforms, Burundi will remain incapable of establishing the rule of law and commencing a credible process of transitional justice. And, even more seriously, this situation will prevent the building of peace and stability in the country, which will remain trapped in recurrent cycles of violence.
This report was supported with German Federal Foreign Office's funds by ifa (Institut für Auslandsbeziehungen), Funding programme zivik