Bosnia and Herzegovina: an uphill battle for victims of sexual violence
11.12.2020 ( Last modified: 02.12.2020 )
A message from Lamija Tiro, Legal Advisor
This year, a survivor of sexual violence finally received international recognition for her suffering. Raped by a soldier in the 1990s, she fought for 20 years for Bosnia and Herzegovina to fulfill its obligations and conduct an impartial and effective investigation, but her efforts were in vain.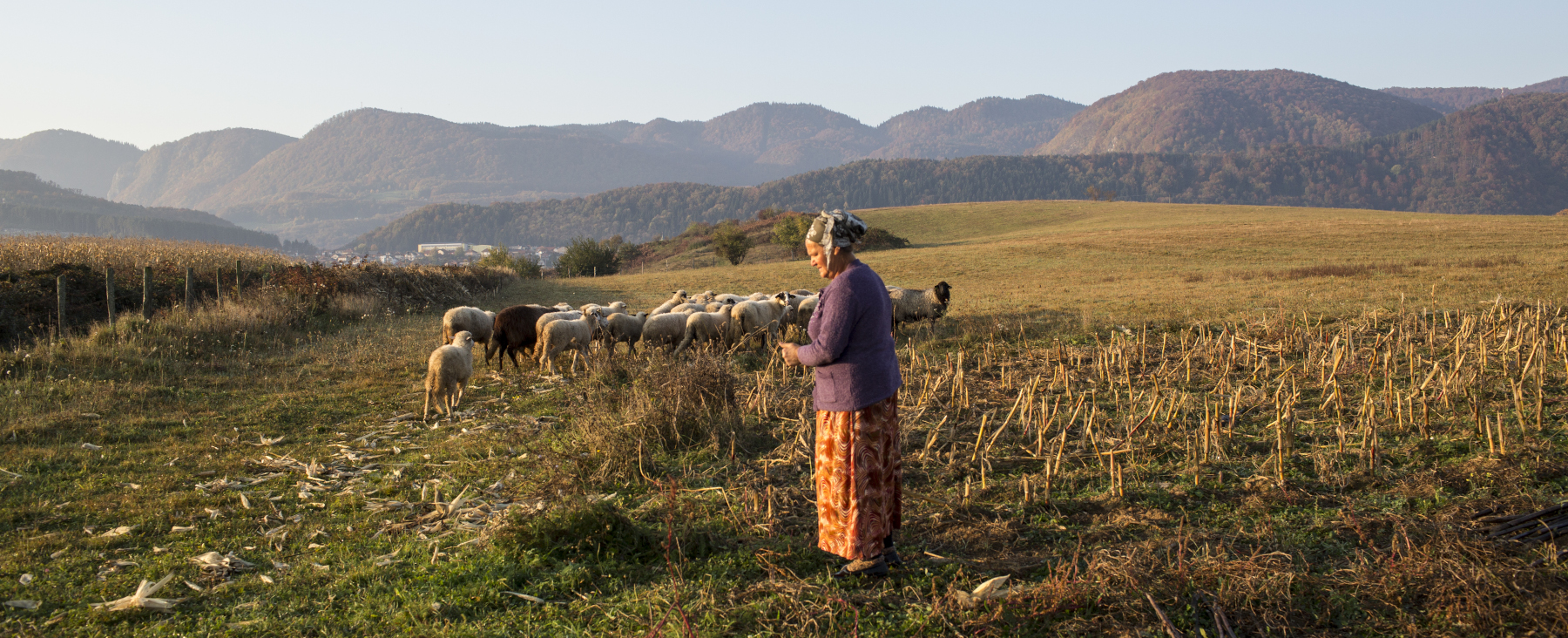 Confronted by several trying obstacles, this woman from a rural Bosnian village managed to bring her case before the highest international authorities. The United Nations Committee on the Elimination of Discrimination against Women (CEDAW) finally proved her right.
Her incredible determination and courage show that justice is possible, but after how long? To ensure the legacy of her struggle and empower many other victims to fight for their fundamental rights: donate now!
In Bosnia and Herzegovina, my work allows victims of the worst atrocities to make their voices heard. Decisions such as that of the CEDAW, and the landmark decision of the Committee against Torture last year have a real impact: they inspire other victims. More and more survivors of sexual violence are empowered to speak out and are now seeking justice at the international level.
This year, a generous donor will double your donations until 18 December 2020 up to 20'000 CHF ! Every franc you donate will therefore become two! Support us now and allow for your contributions to go twice as far!
Thank you for your trust,
Lamija Tiro, Legal Advisor, Bosnia and Herzegovina program
PS: We are happy to share with you the challenges of access to justice in Bosnia and Herzegovina. Very soon, my colleague Salina, active in Nepal, will bring you news from the ground.