"I have seen first-hand the importance of justice at the local level"
16.09.2019 ( Last modified: 20.02.2020 )
Portraits of volunteers #5
Since 2018, twelve volunteers have taken on the specific mission of translating TRIAL International's website news. To thank them for their invaluable commitment, the "Portraits of volunteers" series gives them the floor. In this fifth episode, Daniel Eck tells us about his experience.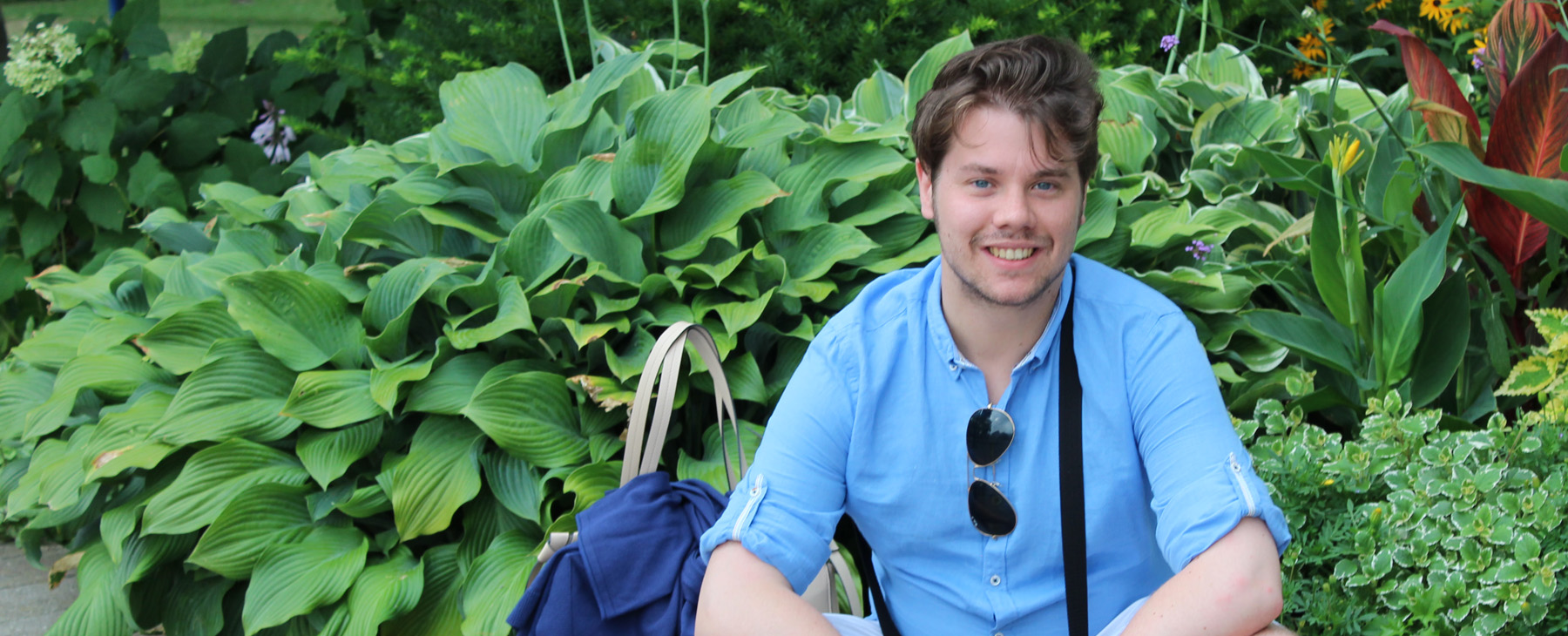 Could you introduce yourself?
I grew up trilingual in French, German and English in Strasbourg (France). I then studied European and international law in the United Kingdom and the Netherlands, before gaining work experience in the field of human rights, international criminal law and humanitarianin several countries. I am currently working as a translator with the media organisation Euractiv in Brussels (Belgium). My interests are reading, travelling and musical composition.
How did you hear about TRIAL International?
I discovered the organization because I had long been interested in international justice and was looking for opportunities in this field. Having already worked as a freelance translator, both paid and unpaid, I was very interested in this volunteering opportunity. Since I started in 2016, I have improved my skills in communications, time management and translation.
What aspects of TRIAL International's mission speak to you most?
TRIAL focuses on prosecution at domestic and regional levels, an approach with which I agree. I have experienced first-hand the importance of justice at the local level. My experience at the International Criminal Court has shown me the limits of this institution, which is slow and sometimes lacks efficiency.
I also believe that my experience at TRIAL will benefit my career because I intend to keep working in European or international affairs, and more specifically in the humanitarian field.
Read the interview of Alice Murgier
Read the interview of Stefanie Ujma