"I used to only read TRIAL's articles. Now, I translate them!"
08.08.2019 ( Last modified: 11.09.2019 )
Portraits of volunteers #4
Since 2018, twelve volunteers have taken on the specific mission of translating TRIAL International's website news. To thank them for their invaluable commitment, the "Portraits of volunteers" series gives them the floor. Today is the turn of Alice Murgier, student lawyer at the Paris Bar and volunteer since 2017.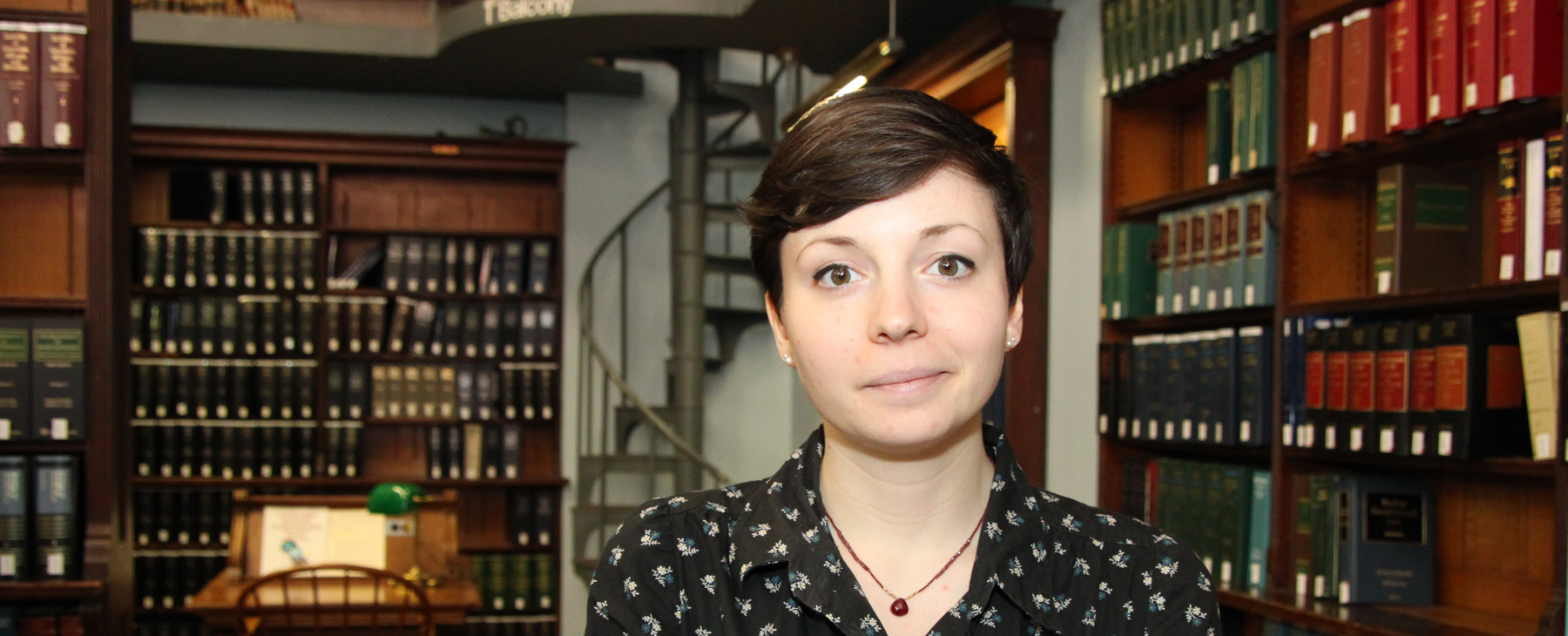 When and how did you hear about TRIAL?
During my Master's degree in Law, I chose modules on human rights and international criminal law. I really liked these subjects and wanted to steer my career in that direction.
That's how I learned about TRIAL; I regularly read articles on their website to stay informed. And one day I saw that they were recruiting volunteer translators, so I applied!
It was interesting to go from reader to translator: I now read articles a lot more attentively and do additional research around them. It is important to understand the topic to avoid mistakes, so I have acquired a more detailed knowledge of subjects related to international law.
What are you doing at the moment?
I am a student lawyer at the Paris Bar. Before that, I studied human rights law in Paris and Chicago. I then worked at the United Nations and for NGOs, before taking the bar. As part of a work-study program, I also do pro bono work in an Anglo-Saxon law firm.
The legal procedures undertaken by TRIAL are particularly close to my interests, since I will be a qualified lawyer in 2020. I think it's very important to support international criminal justice.
What have you learned since you started volunteering?
My translation skills have greatly improved. Indeed, I am bilingual thanks to my dual French-American citizenship, and translating official documents has sharpened my language skills.
I also learn a lot by reading the content of articles before they are published. Furthermore, Translating articles requires sticking to precise timeframes, which is good practice for respecting deadlines.
Read the interview of Stefanie Ujma
Read the interview of Emma Bradding