« Now he is a convicted criminal, I transferred my burden to him. You are the victim now, and I am the victor. »
29.11.2021
Words from Semka Agic, survivor of conflict-related sexual violence
More than 20,000 women and men were raped or sexually abused in Bosnia & Herzegovina during the war that took place from 1992 till 1995. Some survivors, like Semka Agic, have seen their torturers condemned for their acts, but how many still request justice? You can help them.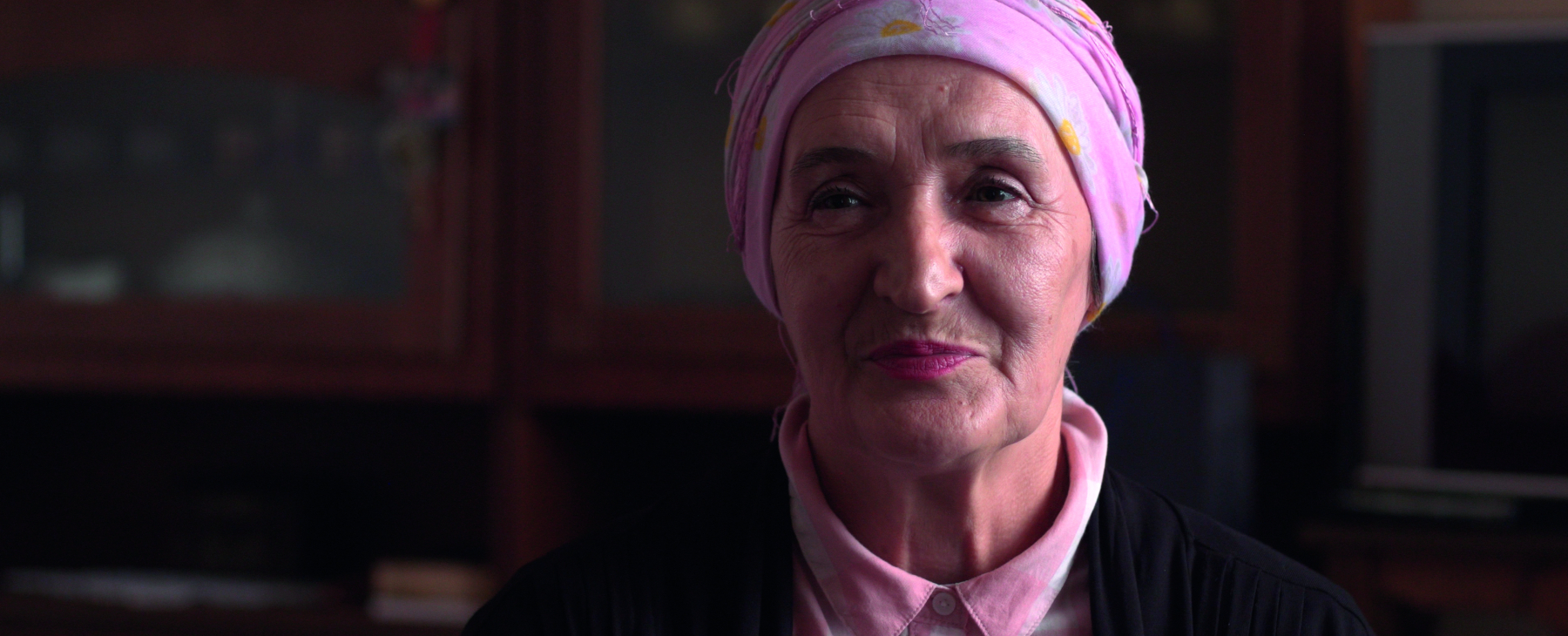 I would like to salute the courage and determination of the victims in search for justice. They dare to break the silence and testify. They endure lengthy procedures and attempts at stigmatization. They confront their torturers and once the verdict is pronounced, they still fight to obtain the reparations due.
What gives them the strength to continue? The prospect of obtaining justice: that the culprits are held accountable and that their suffering be recognized. As for Semka Agic, may the burden of shame change sides, a crucial step to be able to rebuild.
Access to justice changes lives. Your donation helps the survivors of wartime sexual violence in their quest for justice. On this international day of solidarity, every donation matters and, thanks to two of our loyal donors, all your donations will be doubled from today on and until 16 December!
Together, let's build a world where impunity no longer has a place to exist.
Thank you for your trust, thank you for your support,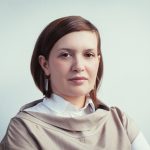 Selma Korjenic, Head of the Bosnia & Herzegovina Program and active in the Sarajevo office of TRIAL International for 11 years.