Political opponent in Burundi tortured and held for ransom
15.09.2020
A case submitted by TRIAL International to the UN Committee Against Torture (CAT) shows just how vulnerable opponents of Burundi's government are.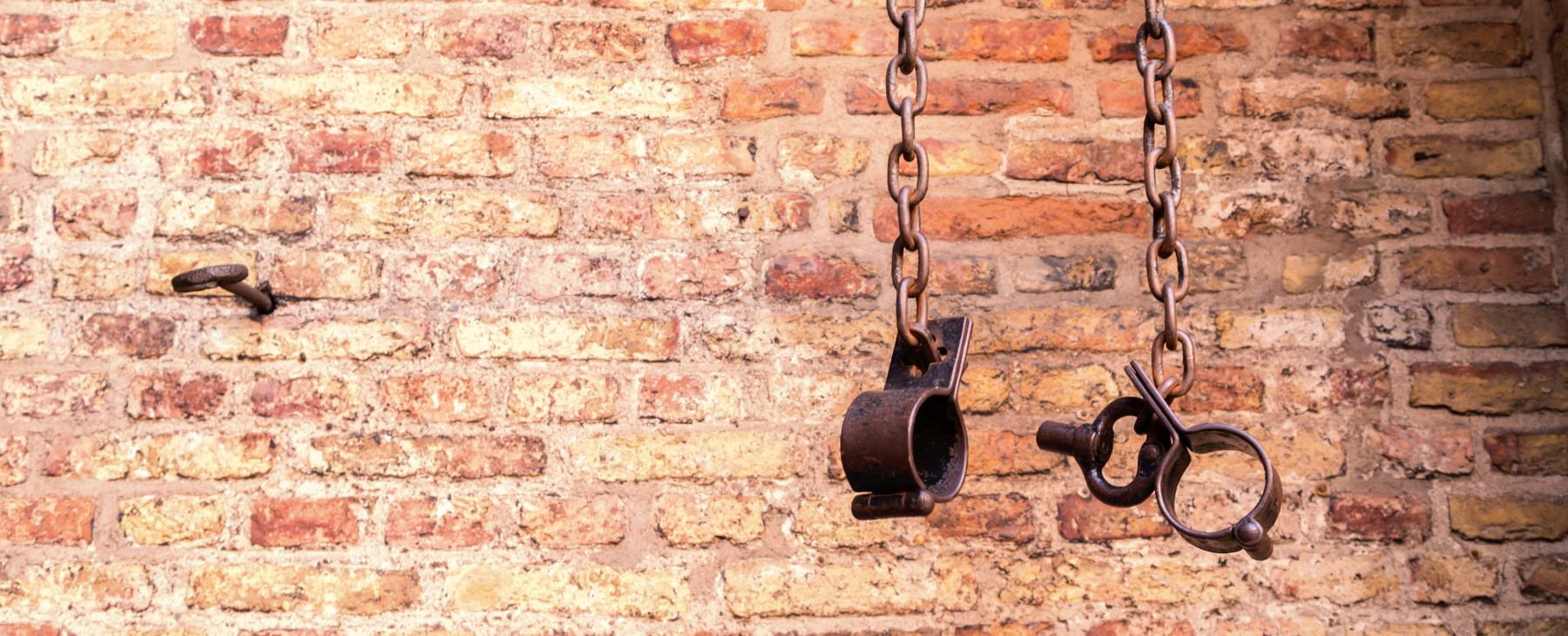 Emmanuel (real name withheld) joined an opposition party when Burundi's former president, Pierre Nkurunziza, was still in power. Under Nkurunziza's rule, human rights defenders, journalists, and members of the opposition (both real and perceived) suffered countless acts of violence.
Among these, torture was, sadly, a common way to stifle dissent. Emmanuel experienced this first-hand when he was stopped and forcibly taken to a detention facility infamous for being a torture hotspot.
For a week, the victim was subject to the worst forms of abuse during interrogations. He had no access to legal or medical help and was not even able to contact his family, who had no idea where he was.
Persecuted to this day
After a week, Emmanuel was released on the condition that a ransom be paid. Once relieved from it, he fled abroad. Unfortunately, his safety is far from guaranteed and he still suffers from the sequelae of the torture. One of Emmanuel's tormentors was even granted new responsibilities.
Pierre Nkurunziza is no longer the president of Burundi and his successor, Evariste Ndahishimiye, has promised to improve the human rights situation and the fight against impunity. As it stands, however, Emmanuel is yet to get justice.
Find out more about the political changes in Burundi
In light of the crimes Emmanuel suffered and his current difficulties, TRIAL International has brought the case to the UN Committee Against Torture (CAT). The procedure is underway.