Profits should not trump human rights
16.12.2019 ( Last modified: 20.02.2020 )
A message from Benedict de Moerloose, Head of International Investigations and Litigation Program
Switzerland often highlights its human rights record. At TRIAL International, I see a very different reality. Some Swiss companies or individuals are involved in activities that fuel armed conflicts and may constitute international crimes. Civilian populations pay a high price. Pillage of raw materials, exports of chemical components to war zone: these activities cannot remain unpunished.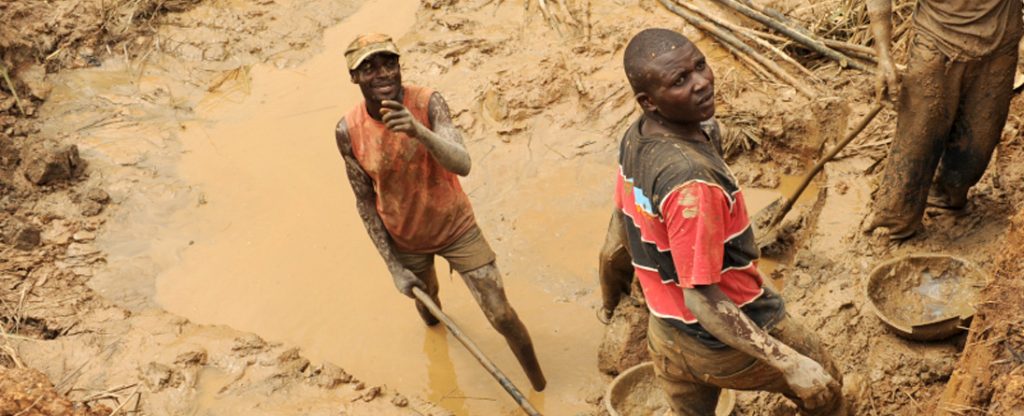 Up against powerful economic actors, NGOs must be supported so that their cases stand up to the prosecution authorities. That is why having you on our side can make all the difference: we need you in order to ensure that profits do not trump human rights.
Corporate impunity knows no bounds: the Swiss prosecuting authorities have recently opened a formal criminal investigation, after TRIAL International filed a criminal complaint for pillaging. A Swiss national working in the mining industry is suspected of war crimes for illegally exporting natural resources from a conflict zone in the Democratic Republic of the Congo.
Please donate today to help us fight impunity for corporate crimes!
A wholehearted thank you for your engagement,
Benedict de Moerloose
Head of International Investigations and Litigation Program