Can the exploitation of the Congolese subsoil amount to a war crime?
19.11.2020
Did Swiss businessman Christoph Huber commit pillage – a war crime under international law – by purchasing minerals from a region of the Democratic Republic of Congo controlled by an armed group? The investigation, opened in March 2018 by the Office of the Attorney General, will have to answer this question.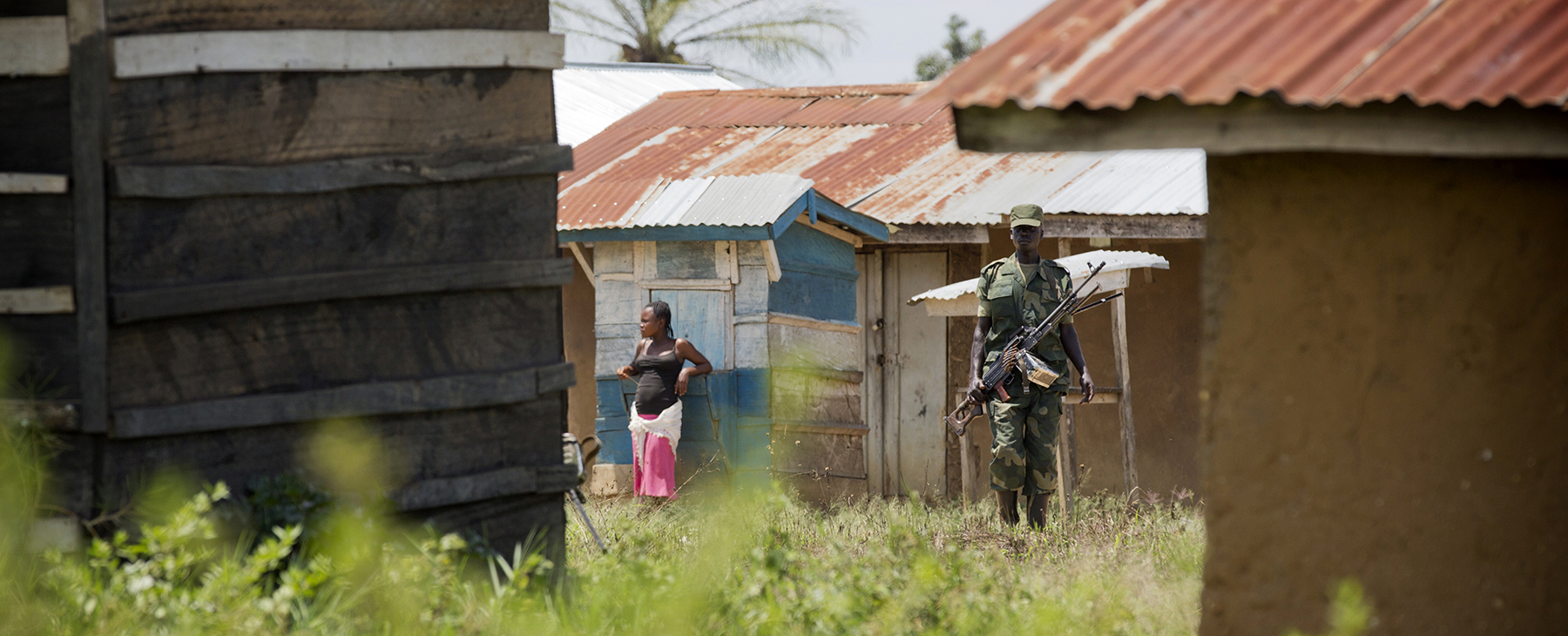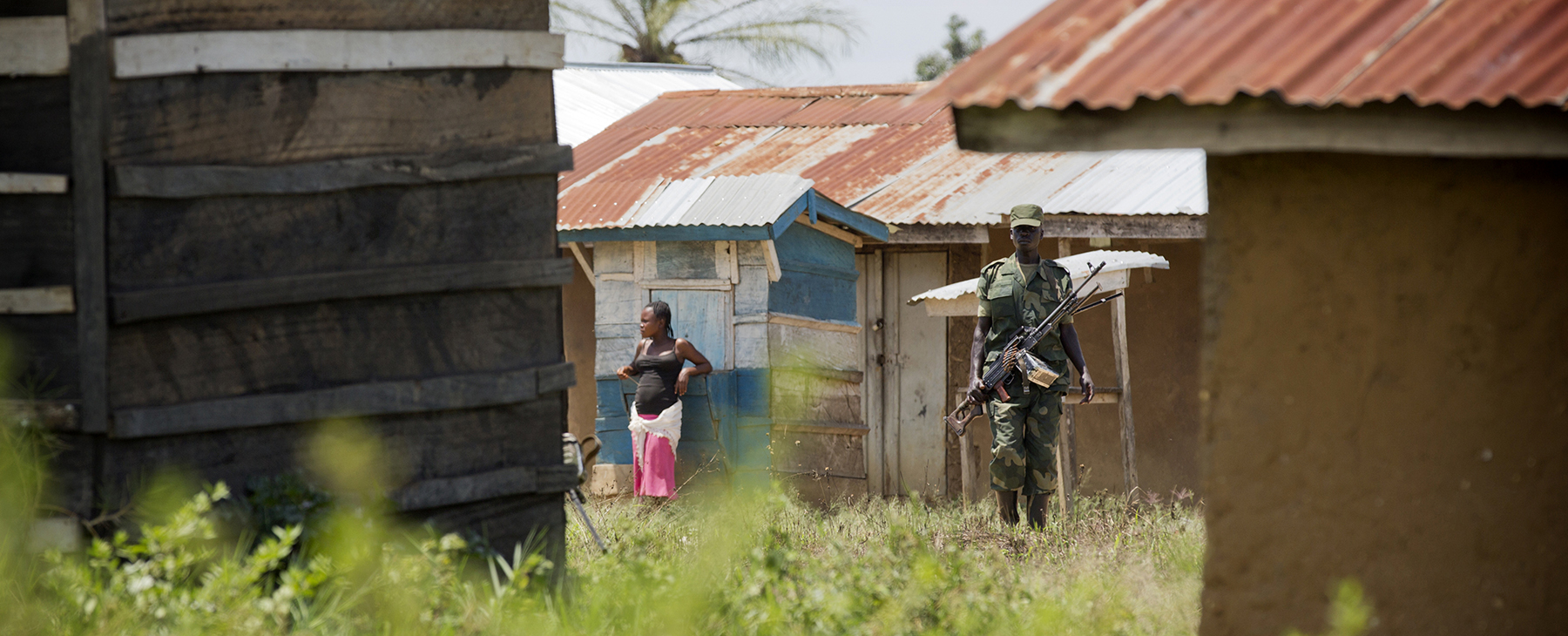 In November 2016, TRIAL International and the NGO Open Society Justice Initiative filed a criminal complaint against Christoph Huber, a Swiss businessman operating in the trade of minerals. During the second Congo war between 1998 and 2003, Huber was allegedly directly linked to the RCD-Goma, an armed group accused of war crimes that occupied – and de facto administered – large territories in the east of the Democratic Republic of Congo (DRC).
The events occurred in 2001. At that time, Christoph Huber allegedly allowed one of the companies he was working for to obtain concessions from the RCD-Goma, along with guarantees of protection by soldiers of the armed group. Huber had also been involved in the mineral trade in the region at least since 1997 on behalf of other companies, some of them Swiss-based.
Commercial documents obtained during the investigation clearly demonstrate the links between RCD-Goma and the Swiss businessman. "We had no choice but to file a criminal complaint against Christoph Huber as an individual, because the possibility of doing the same against a company is particularly limited under Swiss law", explains Bénédict de Moerloose, head of the International Investigations and Litigation program at TRIAL International. In this case, however, the problem is even more complex because Mr. Huber's business ties with the Swiss companies in question have meanwhile been terminated. Through this strategy, the organization therefore hopes to obtain a decision that would set a new precedent. Whether or not the Federal Public Prosecutor's Office will follow up remains to be seen.
As in many other countries, the legal framework in Switzerland is not very restrictive for companies and relies primarily on their goodwill. There are very few legal avenues to prosecute economic actors who are accomplices in international crimes.
The introduction of a duty of due diligence, coupled with legal liability, should make it possible to directly prosecute any offending companies, and not only those who work on their behalf.