Research body releases alarming new report on Burundi
28.01.2020
The Burundi Human Rights Initiative (BHRI) published a report exposing the drivers of human rights violations in the country, entitled "a Facade of Peace in a Land of Fear".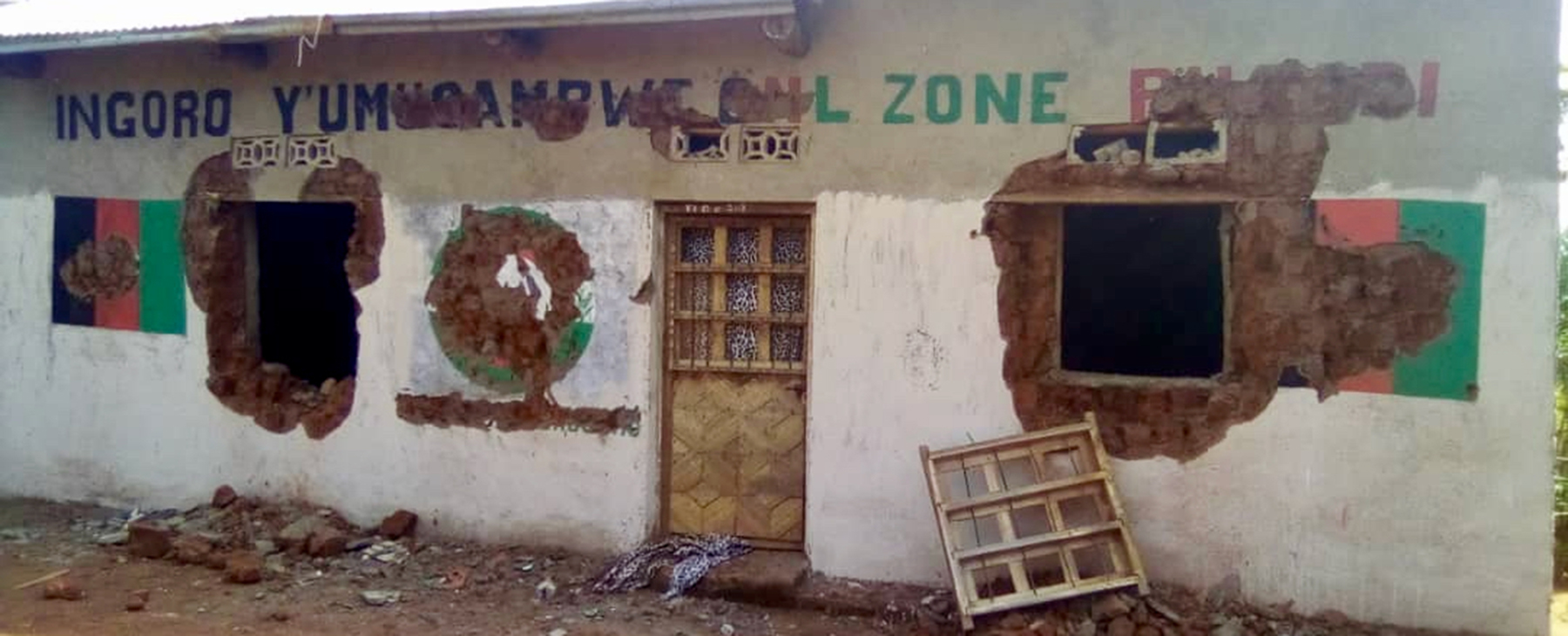 The independent human rights project, coordinated by two expert researchers on the Great Lakes region, aims to document the evolving human rights situation in Burundi, with a particular focus on events linked to the 2020 elections.
The BHRI looks at the causes of the human rights violations, establishing an accurate record that will help bring justice to Burundians and find a solution to the ongoing human rights crisis. The co-author of the report, Carina Tertsakian, explains this mission: "The documentation of crimes is the necessary first step towards justice. It also maintains the focus of international actors on Burundi, and fights the conspiracy of silence imposed by the government." The BHRI's reports are the products of their collaboration with a wide range of people inside and outside Burundi.