Supporting a female victim of torture in Burundi
12.06.2019 ( Last modified: 20.02.2020 )
In 2014, Sara (real name withheld) was severely tortured in Burundi. Five years later, with no accountability in sight for the perpetrators, TRIAL International has brought Sara's case to the international level.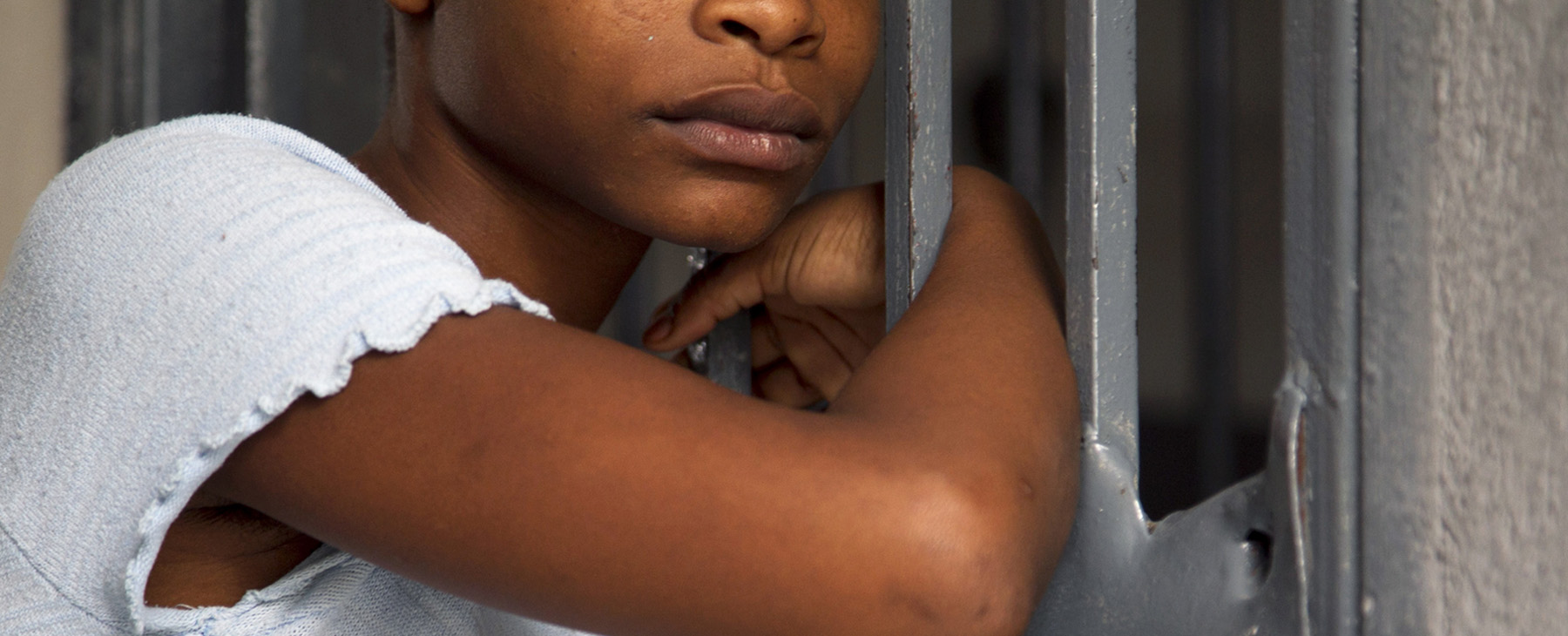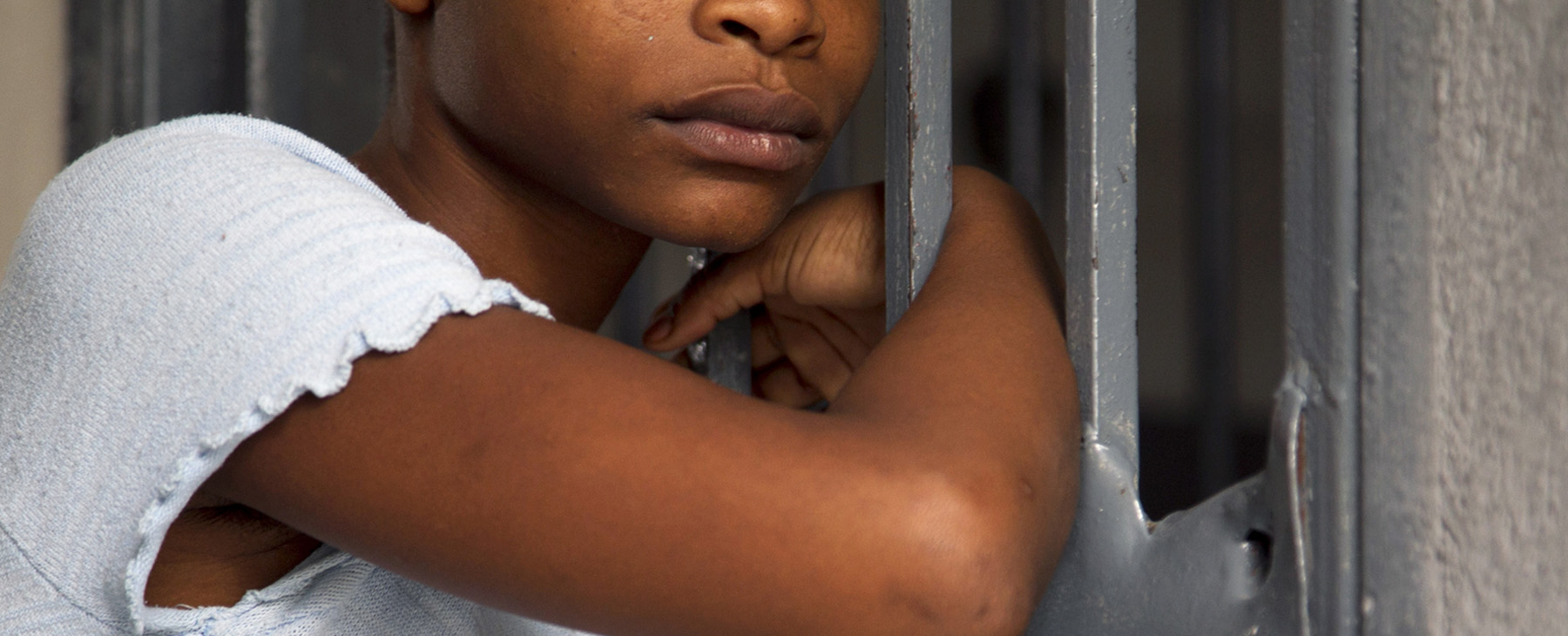 Over the course of 2014, the Burundian authorities led a violent crackdown on members of the political opposition and civil society. Many people were detained and tortured. Sara was one of those people.
In March 2014, Sara participated in a day of mobilization organized by political parties in Bujumbura. When police officers intervened to break up the demonstrations, Sara, a member of one of the opposition parties, was arrested and violently beaten.
The police officers struck particularly sensitive parts of Sara's body – her back, kidney area and breasts, in a deliberate attempt to inflict severe pain. After the beating, the officers took Sara into custody where they continually insulted and intimidated her. Despite her grave injuries, Sara was initially refused medical care; it was only after many hours that she was finally hospitalized.
Several days after the incident, while she was still suffering from major injuries, Sara was forced out of the hospital and taken to an isolation cell, where she was interrogated and detained for hours. When the interrogation ended, Sara was transferred to prison. She was held, in deplorable conditions, for more than a year.
No investigation to uncover the facts
Sara reported the torture she had endured, numerous times and to multiple national agencies. She even identified the perpetrators. Yet the Burundian authorities never conducted an investigation.
Torture continues to be denied… but it remains prevalent
Faced with the Burundian authorities' inaction, TRIAL International filed a claim with an international human rights body. The case aims to ensure that Sara's suffering will finally be recognized and that she will be able to obtain reparations.
Sara's case is not an isolated one. Many people have been tortured in Burundi simply because they expressed a viewpoint at odds with the government. In 2018, the United Nations Commission of Inquiry on Burundi reported that repressive tactics were still being used against political opponents.
The procedure is ongoing.