Ahead of Nepal's UPR, States must pull their weight in the fight against impunity
14.01.2021
On 21 January 2021, Nepal will undergo its third Universal Periodic Review (UPR). In this unique procedure, the States themselves review their peers' human rights record. It is an ideal opportunity for countries to weigh in and incite Nepal to do more – a lot more.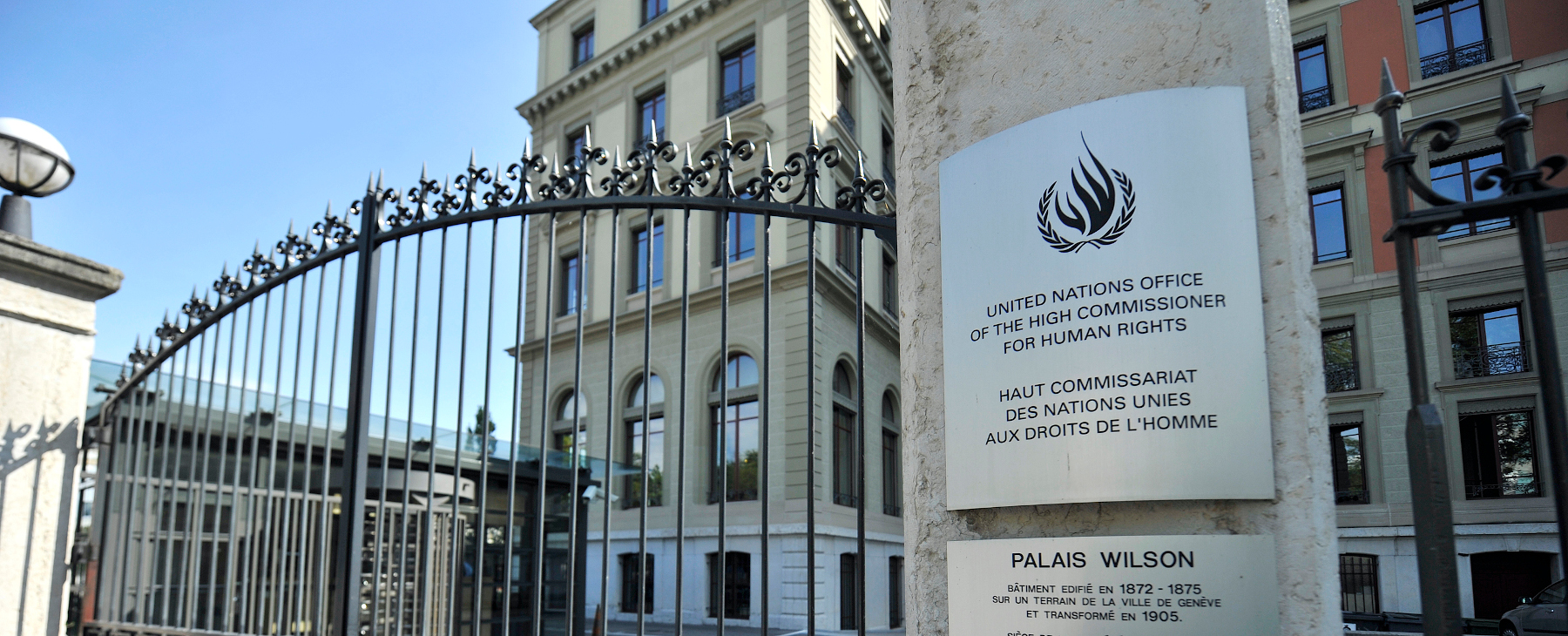 Since the end of the civil conflict, Nepal has built a record of ignoring domestic and international prompts to improve its human rights situation. Dozens of decisions by the United Nations Human Rights Committee remain dead letter. Countless appeals by civil society organizations and victims' groups, demanding truth and justice for victims of human right abuse, have been disregarded. Their struggle is counted not in years, but in decades.
TRIAL International, the Human Rights and Justice Centre (HRJC) and THRD Alliance have been among the many whose plights remained unheard. "This is a discouraging situation" regrets Ranjeeta Silwal, Human Rights Coordinator at the HJRC in Kathmandu. "We are doing our utmost to prompt action from the government authorities, joining forces with as many actors as possible, but mostly went unheard. As a result, thousands of victims are still awaiting justice and their frustration is understandably building up."
States can and must up the pressure on Nepal
By and large the UN and NGOs have been unsuccessful in prompting action, but what about other States? The upcoming UPR for Nepal, on 21 January, could be the occasion for them to pull their weight in the struggle. Unlike other international procedures, the UPR is State-led: all 47 members of the Human Rights Council may conduct a review, led by three drawn States called "troika".
Find out more about the Universal Periodic Review
Ahead of the session, TRIAL International, the HRJC and THRD Alliance have shared a series of recommendation with States, hoping that they will be brought up during the review.
"We call on all the States taking part in this UPR to hold Nepal accountable. Their support is vital to improve the situations of victims", summarizes Mohan Karna, Executive Director at the THRD Alliance. "We ask them to bring our recommendations to the discussions and use all their influence to push Nepal to enact them in the coming year."
This article was produced with the financial support of the European Union. Its contents are the sole responsibility of the authors and do not necessarily reflect the views of the European Union.