Burundi: Human rights violations denounced at the UN
05.07.2019 ( Last modified: 22.07.2019 )
Killings, kidnappings, arrests and arbitrary detentions, torture… violations of fundamental rights are commonplace in Burundi. At the 41st session of the Human Rights Council held on Tuesday 2 July, civil society organizations and the representatives of UN state members had the opportunity to raise their concerns regarding the country's situation with the Commission of Enquiry on Burundi.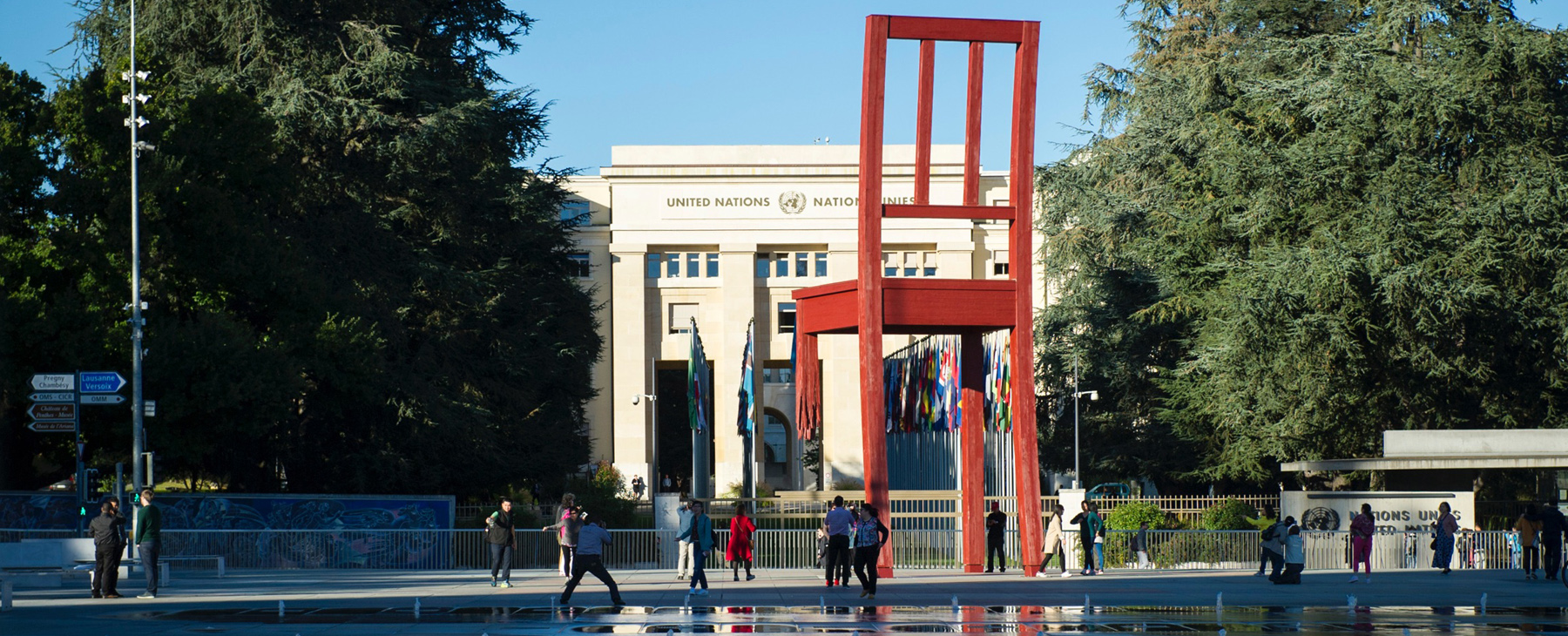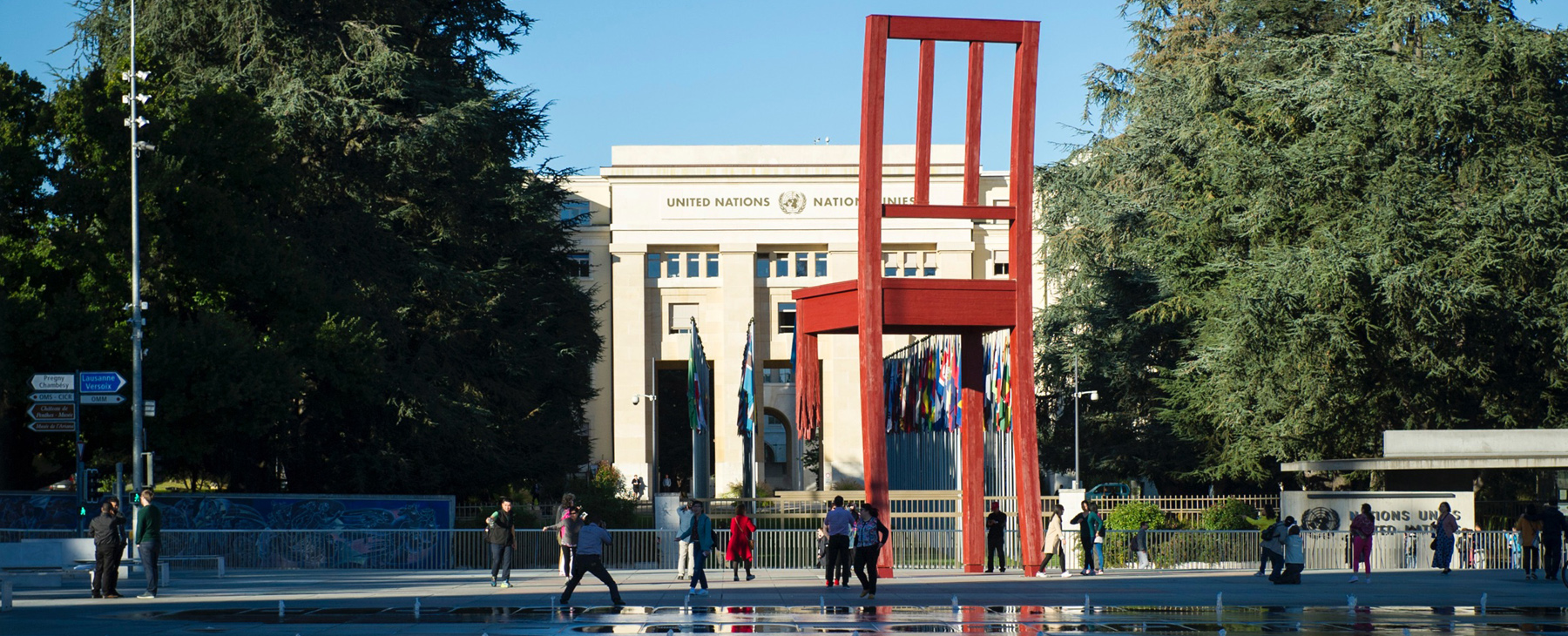 In May 2019, ACAT Burundi documented 24 killings, 6 kidnappings, 60 arrests and arbitrary detentions and 50 cases of torture. FIACAT (the International Federation of ACATs), with the support of TRIAL International, the CCPR Centre and OMCT, expressed their concern for the repeated human rights violations committed amid the political and security crisis that has been ongoing in the country for four years.
More specifically, these organizations request the state of Burundi to free human rights defenders who are currently detained, and call upon the international community to guarantee free and inclusive elections in 2020.