Burundi: While a torture victim remains in prison, his executioners roam free
22.04.2020 ( Last modified: 05.01.2021 )
Georges was arbitrarily arrested in Burundi and tortured during his time in detention. TRIAL International has taken his case to international bodies, so that his executioners can finally be held accountable for their actions.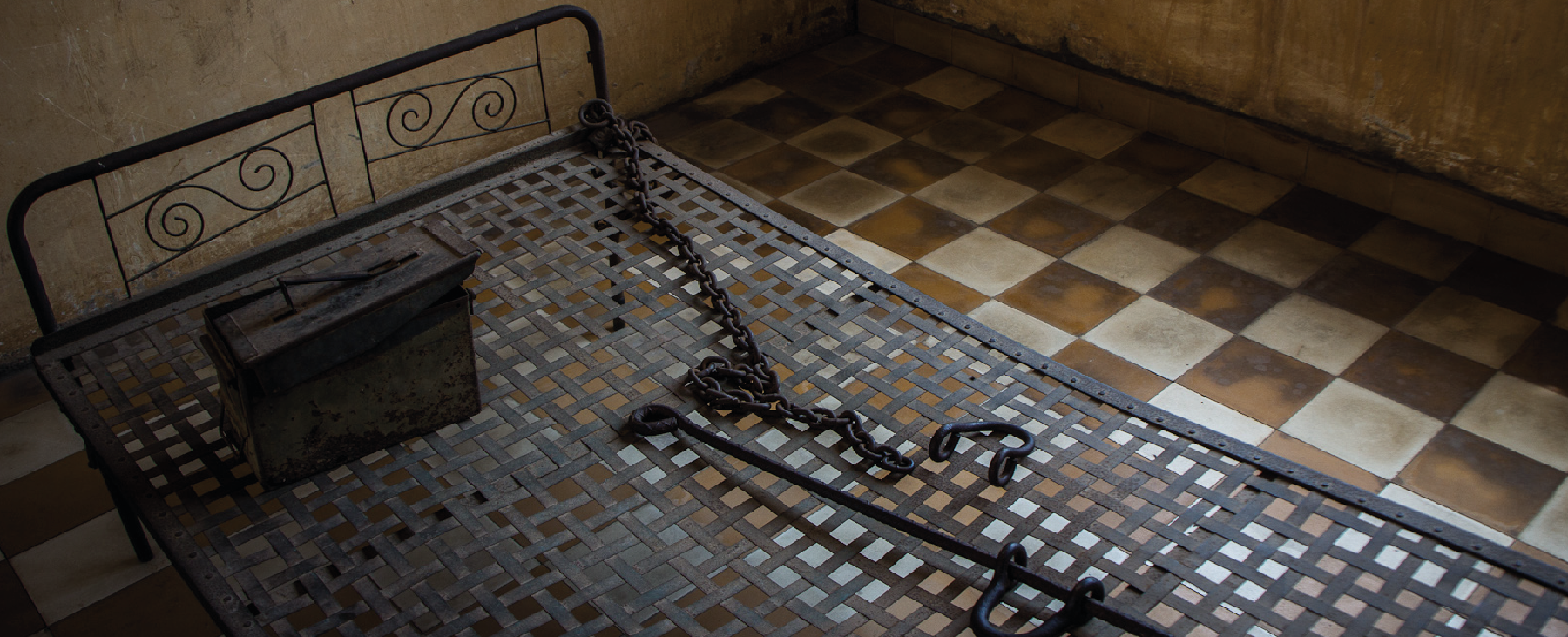 Since April 2015, Burundi has witnessed a horrific escalation of violence and numerous human rights violations against opponents to the government or people perceived as such. Georges (real name withheld) was one of the many victims of this escalation of violence.
Arrested and forcibly taken away by state agents, he did not have the time to understand what was happening to him. At the police office, he was forced to lie on the ground with his stomach face-down. He was also insulted and forced to "confess" his allegiance to an armed group of the opposition. Although George denied this, it did not stop his executioners from beating him.
The beginning of a long suffering
During his two weeks in detention, Georges suffered the worst abuses: incarceration in unhealthy conditions, deprivation of food and visits, torture sessions… State agents even broke his bones before denying him the necessary care.
When Georges was finally presented to the judicial authorities, more than two weeks after his arrest, he had still not seen his lawyer. The marks of the torture he had endured were still visible. Despite this, Georges was placed in pre-trial detention before receiving a heavy sentence for "participation in insurrectional movements".
At the mercy of further abuses
Since then, Georges has remained incarcerated in Burundi. Despite his complaint for ill-treatment, nothing has changed. Although an investigation into his case had been opened after several months, no action ensued. As a result, Georges remains at the mercy of further abuses in prison and his bone fracture, which he suffered as a result of the torture sessions, continues to cause him pain.
To end this nightmare, TRIAL International is pleading his case at the supranational level. The case is ongoing.