Enforced disappearances in Burundi, a widespread practice
28.07.2020 ( Last modified: 05.01.2021 )
Since 2015, several political opponents and activists have disappeared without a trace. Burundian authorities, which have been in the midst of a human rights crisis for several years, have so far failed to investigate these violations. TRIAL International stands with the families of the victims and urges the new president, Evariste Ndayishimiye, to break away from the practices of the Nkurunziza era. It is high time to shed full light on the crimes of the past.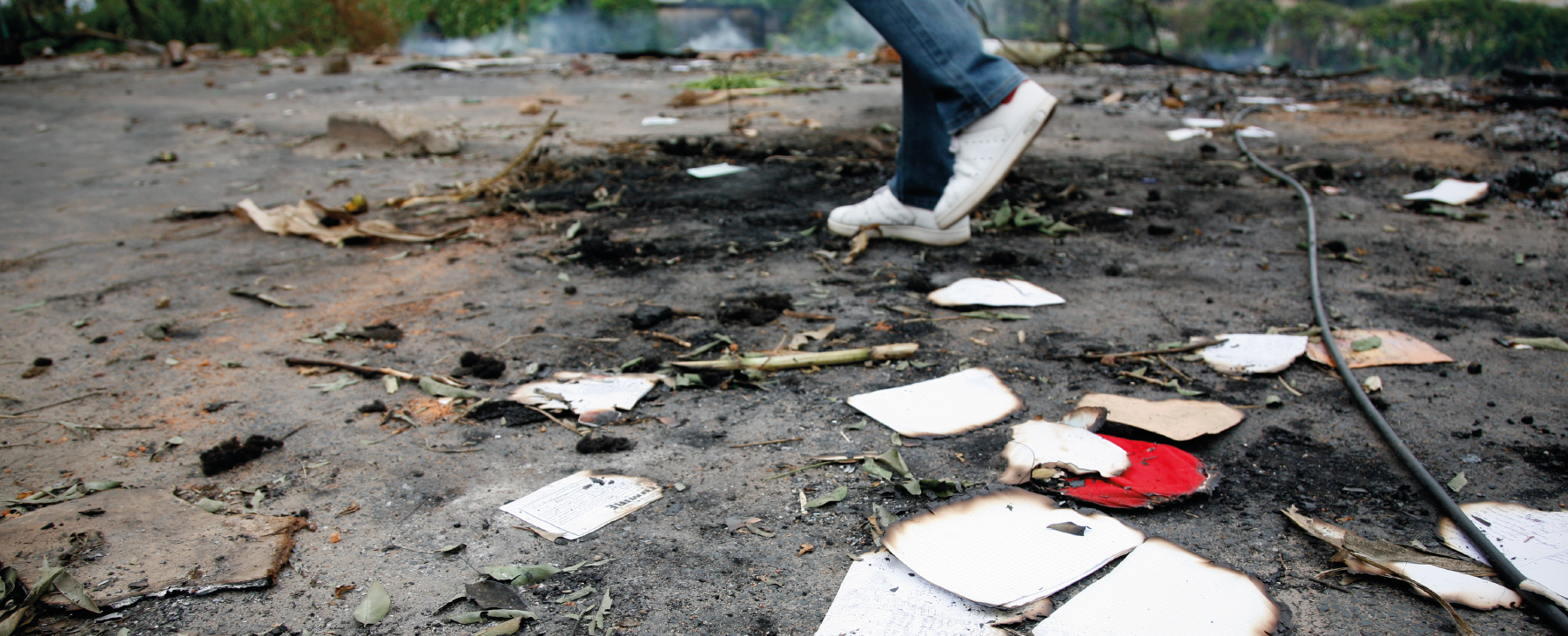 Being a member of an opposition party isn't without danger in Burundi. The cases of Aurélien and Nathan (real names withheld) provide a dramatic illustration in this regard.
In 2015, while Aurélien was commuting to work by bus, the vehicle was stopped by state agents who removed him from it. Without producing an arrest warrant, the agents took him to an unknown destination. He has not been seen since. Victim of enforced disappearance, Aurélien left behind him a child aged four at the time of his disappearance, as well as his wife who was several months pregnant.
History repeated itself for Nathan, abducted in 2016 by heavily armed individuals wearing police uniforms. Yet again, no arrest warrant was presented and Nathan was never to be seen by his family thereafter. His relatives searched for him in all known places of detention, to no avail.
Proceedings
Victims' families are often threatened and harassed when they ask too many questions or initiate proceedings. In view of the judicial deadlock prevailing in Burundi, TRIAL International has referred the case of Aurélien and Nathan to an international body. Both cases are ongoing.
The election of a new government in Burundi in the summer of 2020 embodies a very thin glimmer of hope that the country will re-engage with the international community.