In Burundi, relatives of the disappeared are also victimized
16.01.2020
Since April 2015, Burundi is the scene of a massive increase in violence. Severe violations of human rights are regularly committed against perceived opponents to the government. Repression is even tougher towards opposition parties' members and their relatives.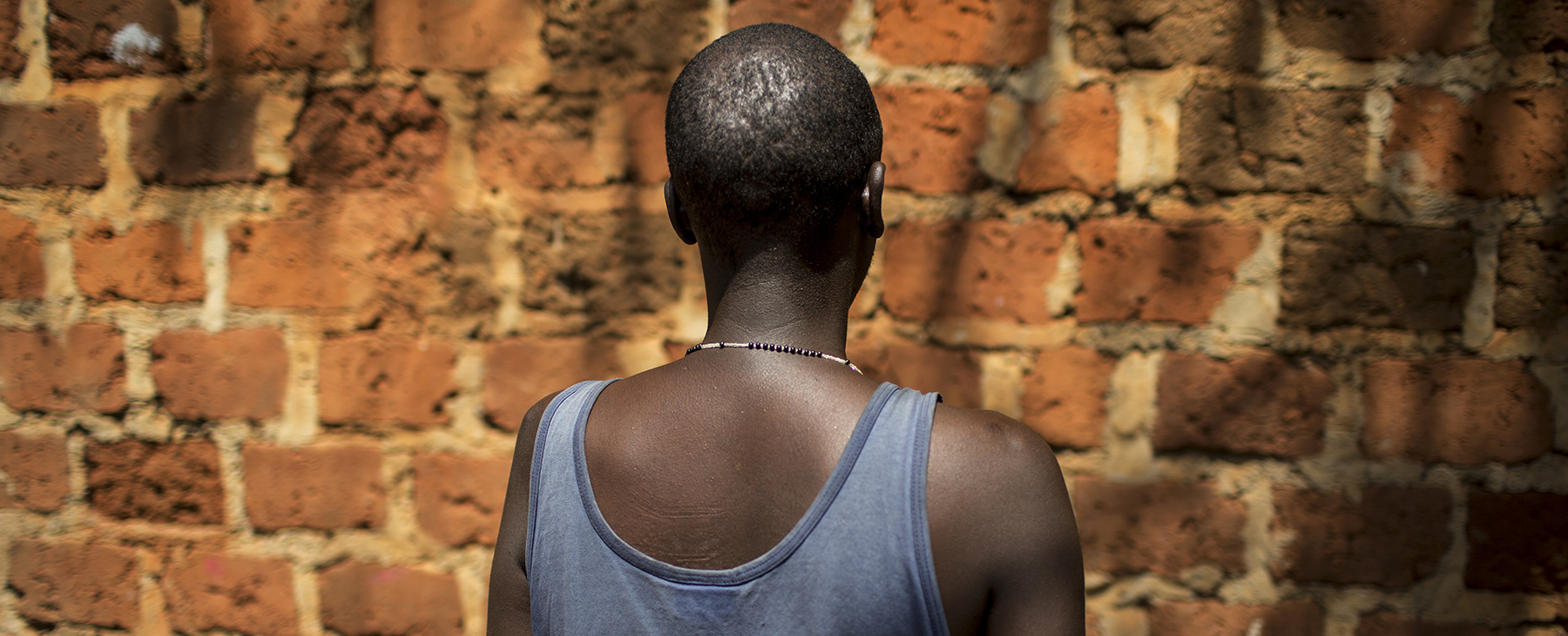 Olivier (real name withheld), who had been an active political opponent, managed to alert his relatives when he was arrested by the National Intelligence Service (Service national de renseignement, or SNR) in 2015. His family immediately started looking for him but his location or place of detention remained unknown. Olivier has not been found yet.
No national investigation was launched to establish what really happened after he got arrested and none of the multiple denunciations filed by Olivier's family were heeded. This new case is another proof of the widespread climate of impunity prevailing in Burundi.
Families of the disappeared also targeted
Olivier's fate still remains unknown. It is probable he endured torture during his detention, and nothing indicates he is may be still alive. The uncertainty resulting of enforced disappearances is particularly painful for every family affected by this crime. Unable to mourn for their relative, they navigate between hope and disillusionment.
Besides going through this psychological trauma, Olivier's family was also bullied, not only as punishment for Olivier's political opposition but also to discourage any opposition on their own behalf. This tragic situation forced some of the victim's relatives into exile. From the relative safety of a neighboring country, they filed a criminal complaint and several denunciations in Burundi.
The accute pain caused by Olivier's enforced disappearance, as well as the intimidations endured by Olivier's family and Burundi's reluctance to shed a light on the case, constitute an act of torture.
Burundi's responsibility
As they were rapidly informed of Olivier's arrest, his relatives think they know who is responsible for it: an SNR officer known for his brutal manners. However, and despite considerable evidence against them, most officers still enjoy total impunity in Burundi.
Burundi does not comply with human rights international standards, especially regarding torture, enforced disappearances, arbitrary detentions and extrajudicial execution. Widespread and systematic abuse were reported, among others, in the United Nations Commission of Inquiry's latest conclusions.
In the present case, Burundi could be held responsible for several reasons. It did not launch an impartial investigation on Olivier's arrest conditions after the crimes were reported. It never took action to provide answers to the family of the disappeared and put an end to their suffering. By simply not acknowledging that Olivier and his relatives were victims of torture and failing to punish the alleged perpetrators, Burundi violated, and keeps violating, human rights international standards.
In response to Burundi's state failure to act, TRIAL International took Olivier's case to an international authority. A procedure is ongoing.
Unfortunately torture cases in Burundi are numerous. Read the stories of Miriam, Leo, Sara, Benjamin or David.