Long before the current crisis, political opponents were widely persecuted in Burundi
07.05.2019 ( Last modified: 30.07.2019 )
Detractors of Pierre Nkurunziza's regime have long-since been the targets of attacks and intimidations. David (real name withheld), for instance, suffered violent torture at the hands of Burundian authorities in 2014. He is still waiting for his torturers to be prosecuted.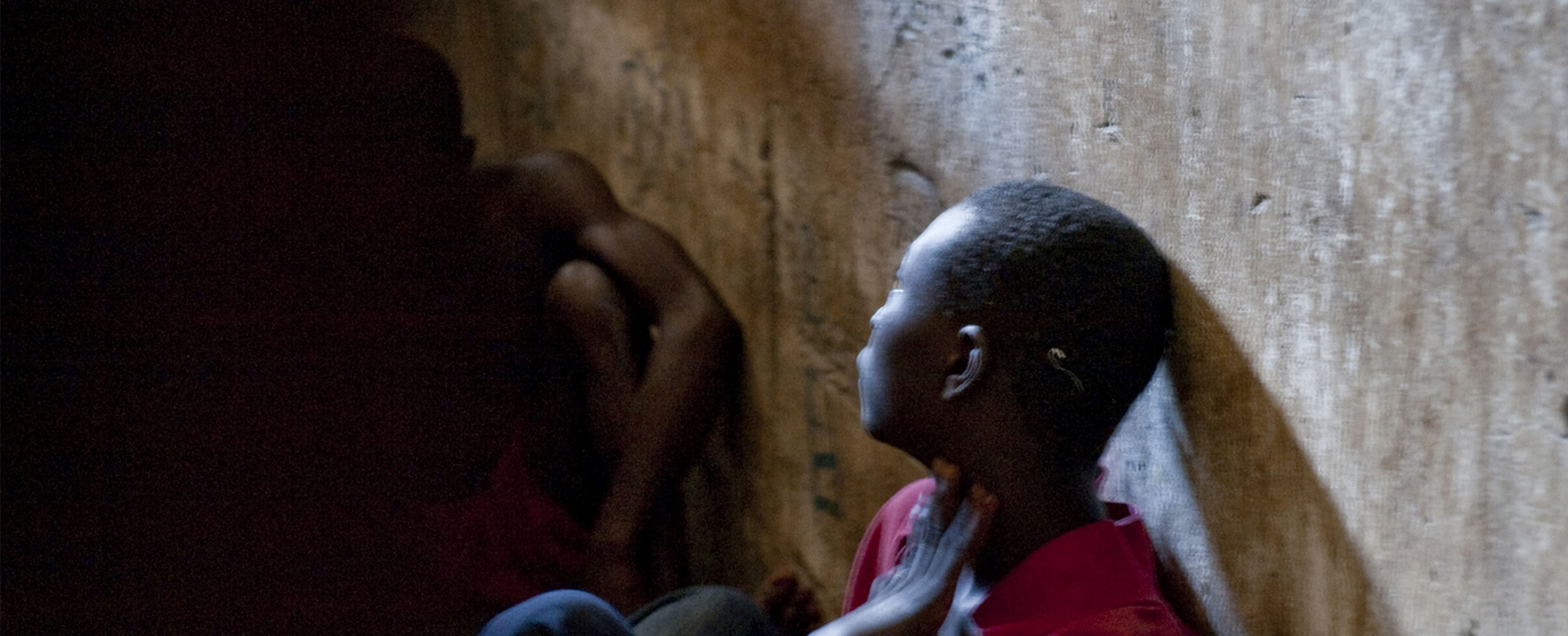 In March 2014, many people were detained and tortured in Bujumbura. These acts of violence stemmed from a wider context of repression directed at members of the country's civil society and political opposition.
David was a leading figure of Burundi's political opposition. During a joint demonstration day attended by several political organizations, he was shot, wounded and severely assaulted by state agents. Instead of receiving emergency care, he was then locked up in jail, where he was interrogated and verbally abused. He was denied all forms of medical assistance, and was only taken to hospital much later, as a result of the pressure exerted by human rights advocates.
One month later, as soon as his health condition allowed, David was sent back to prison. Today he remains in jail, living in awful conditions of detention.
The perpetrators are yet to be prosecuted
The Burundian authorities still haven't taken the first step towards punishing the people accountable for these events, five years after they transpired. Although David denounced the abuse inflicted upon him, and identified the people responsible for it, the State still hasn't launched any inquiry.
But, in spite of hindrances in Burundi's national justice system, David's case is not a lost cause: TRIAL International has referred the matter to an international entity so that the acts of torture he suffered might at last be recognized.
Such decision would both confront the State with its obligations and rekindle the hope of many victims in similar situations that their voice might one day be heard.
The procedure is ongoing.