Extrajudicial execution of a member of the opposition party in Nepal
09.02.2021 ( Last modified: 08.03.2021 )
Mr. Rohit Koirala, aged around 32 years, was a resident of Sunsari, an eastern district of Nepal. A vocal advocate against discrimination, he joined the Communist Party of Nepal-Maoist (CPN-M), around 1997. Mr. Rohit Koirala became prominent in the movement, acting as district secretary and travelling to other districts of Nepal.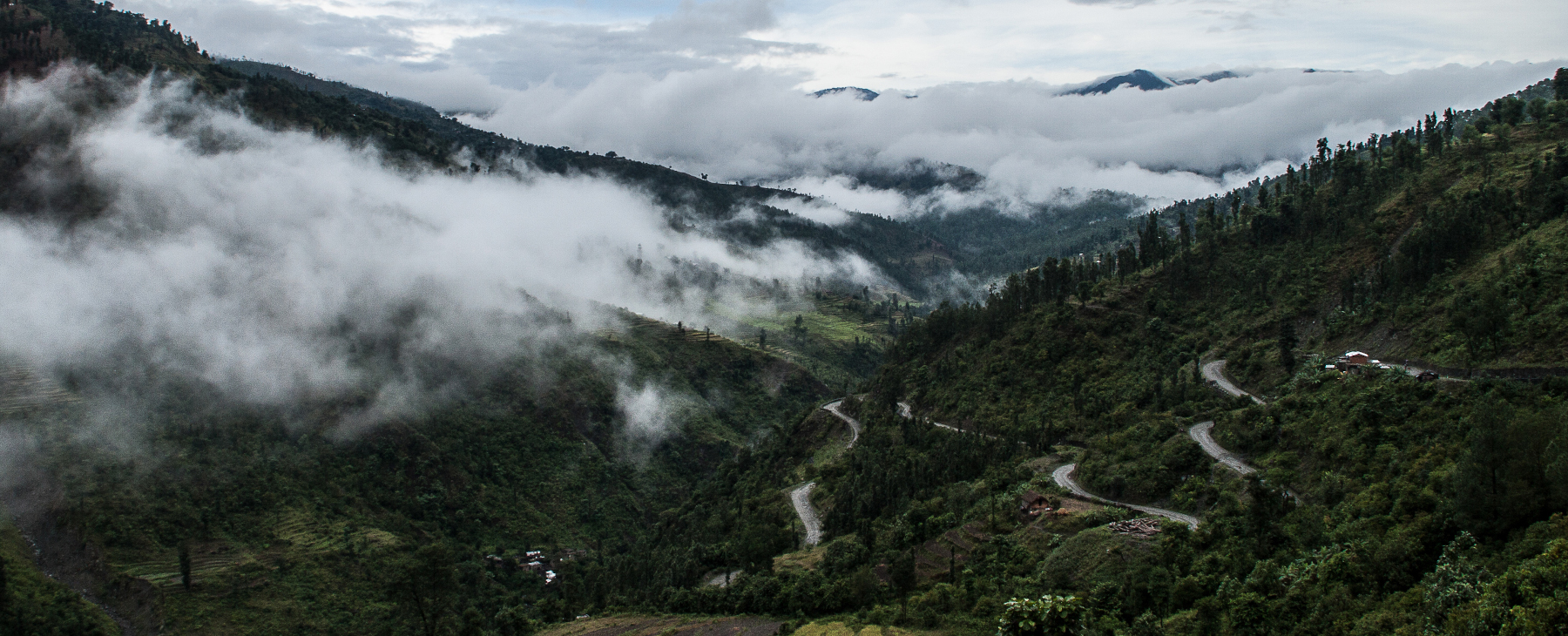 On 6 March 2002, he was in Madhurmara (district of Morang). Despite being discreet, the local police somehow learned that CPN-M cadres were planning party-related activities. Mr. Koirala and his three colleagues were dragged out of their hideout, beaten up and taken to the Morang District Police Office.
On 8 March 2002, a few villagers from Indrapur (district of Morang) witnessed the extrajudicial killing of the four detainees, including Rohit Koirala. Their statements later established that around 4:30 AM, an open van passed by them that carried Mr. Rohit Koirala and three other people. Since Mr. Koirala was actively involved in the CPN-M, the villagers recognized him but were too scared to follow the vehicle. The van came back later, carrying bodies whose clothes were similar to those Mr. Koirala and his friends had been wearing. Patches of blood were also found around the area.
The victim's brother seeks the truth
On the same day, Mr. Rohit Koirala's brother Ram heard on the radio that four "terrorists" had been killed in Morang. He worried because he knew his brother was a Maoist cadre in that district. He spent the subsequent few days in harrowing uncertainty, not knowing where to search for him or whether he was even alive. Ram Koirala decided to go to the Morang district police office to denounce the crime, but he was denied the registration of the case. Thrice more in the following years, his legitimate demand to open a case was rejected. He was even once warned by a police officer not to bring any case concerning "a terrorist".
After several years, Mr. Koirala received a letter from the National Human Rights Commission (NHRC), formally recognizing that his brother had been arbitrarily arrested, beaten up and killed. But despite this acknowledgment and follow-up letters Mr. Koirala wrote to the NHRC, no perpetrator has ever been identified and punished.
In December 2020, with the help of TRIAL International and the Human Rights and Justice Centre, Ram Koirala took his case to the UN Special Rapporteur on extrajudicial, summary or arbitrary executions. The case is pending.
This article was produced with the financial support of the European Union. Its contents are the sole responsibility of the authors and do not necessarily reflect the views of the European Union.