Let's support victims of wartime sexual violence!
26.02.2021
A message from Philip Grant, Executive Director of TRIAL International
There is a time-tested and particularly odious military strategy used by State actors, militias and armed groups alike. This powerful strategy is widely employed throughout the world: no continent is spared. Today, I would like to tell you about conflict-related sexual violence. This horrific form of violence most often targets civilians, primarily women but also men and even children.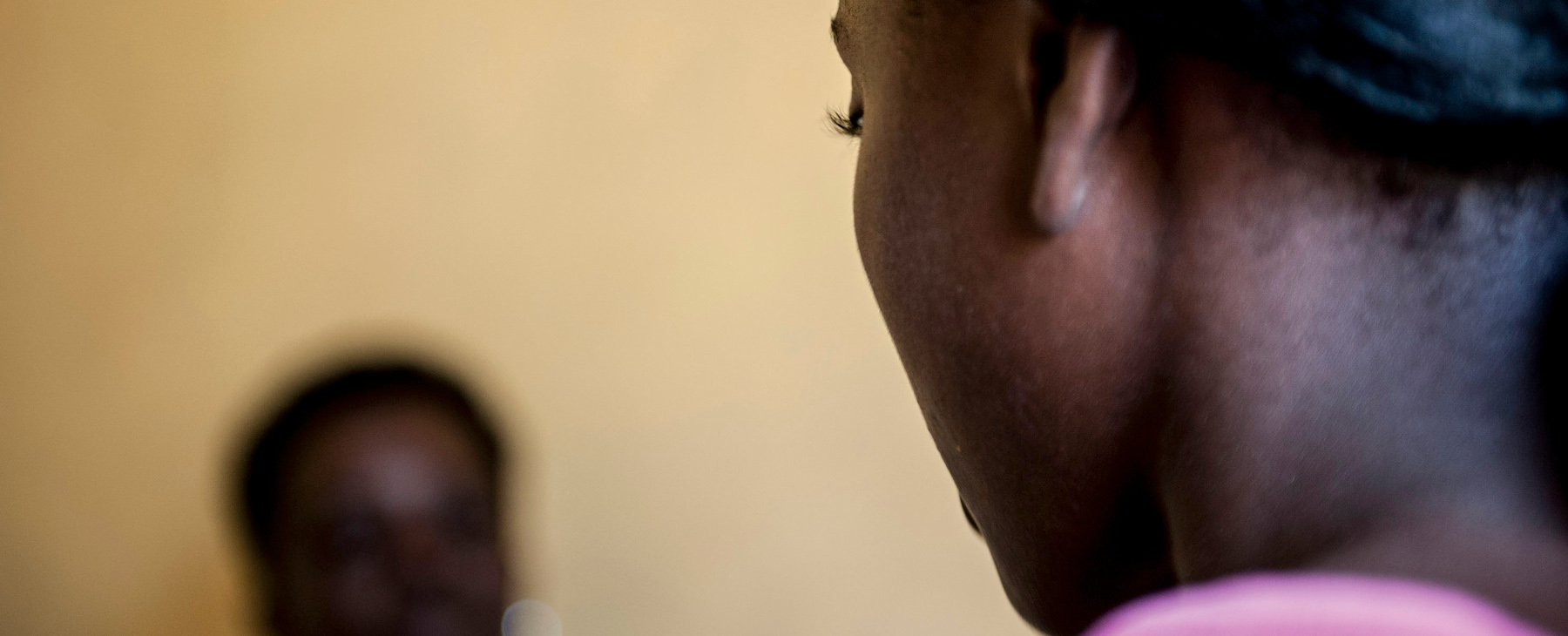 In the Kavumu case, in the Democratic Republic of the Congo (DRC), the youngest victim was barely one year old!. In this case, the systematic nature of the attacks perpetrated against more than 40 children enabled prosecutors to characterize the attacks as crimes against humanity. When sexual violence crimes are recognized as war crimes or crimes against humanity, the gravity of the violence is underscored. Characterizing sexual violence crimes in this way also makes it possible for victims to file complaints many years after the crimes occurred, because there is no statute of limitations on international crimes. TRIAL International works to ensure that sexual violence is recognized as an international crime every time it is relevant to do so.
By making a donation today, you make our work possible as we raise awareness among judicial actors and offer free legal assistance to countless victims.
Survivors of wartime sexual violence are not collateral victims. They are not victims of uncontrollable sexual urges. No, their victimization is inherent to the conflict; their bodies are a battlefield. They are survivors of war who have the right to be recognized as such and to receive appropriate reparations. This is what justice demands.
TRIAL International has been working for nearly 20 years, with determination and professionalism, to elevate the voices of these survivors. I am proud of our organization for its role as a driving force behind these cases. Impunity for these crimes is slowly becoming less frequent due notably to our work in multiple trials, in the DRC but also in Bosnia and Herzegovina, in Nepal and elsewhere.
The fact remains that the number of sexual violence crimes far exceeds the number of prosecutions. Sexual violence is a taboo subject. Every successful prosecution has the potential to set a legal precedent and thereby contribute to changing our world. Every reparation paid allows victims to rebuild their lives, physically and emotionally. Every victory gives hope to hundreds of victims and encourages them to continue along the path to justice. Support them. Support our fight against impunity. Please donate today!
Together, let's work to ensure that even more survivors of this heinous crime can speak out and obtain justice.
On behalf of the entire team at TRIAL International, sincere thanks.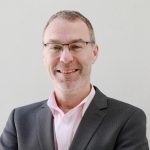 Philip Grant, Executive Director of TRIAL International