Public Interest Litigation in Nepal could end statute of limitation on torture
12.11.2020
TRIAL International is hoping the Supreme Court will back the United Nations and rule that the six-months statute of limitation violates the victims' right to justice and reparation.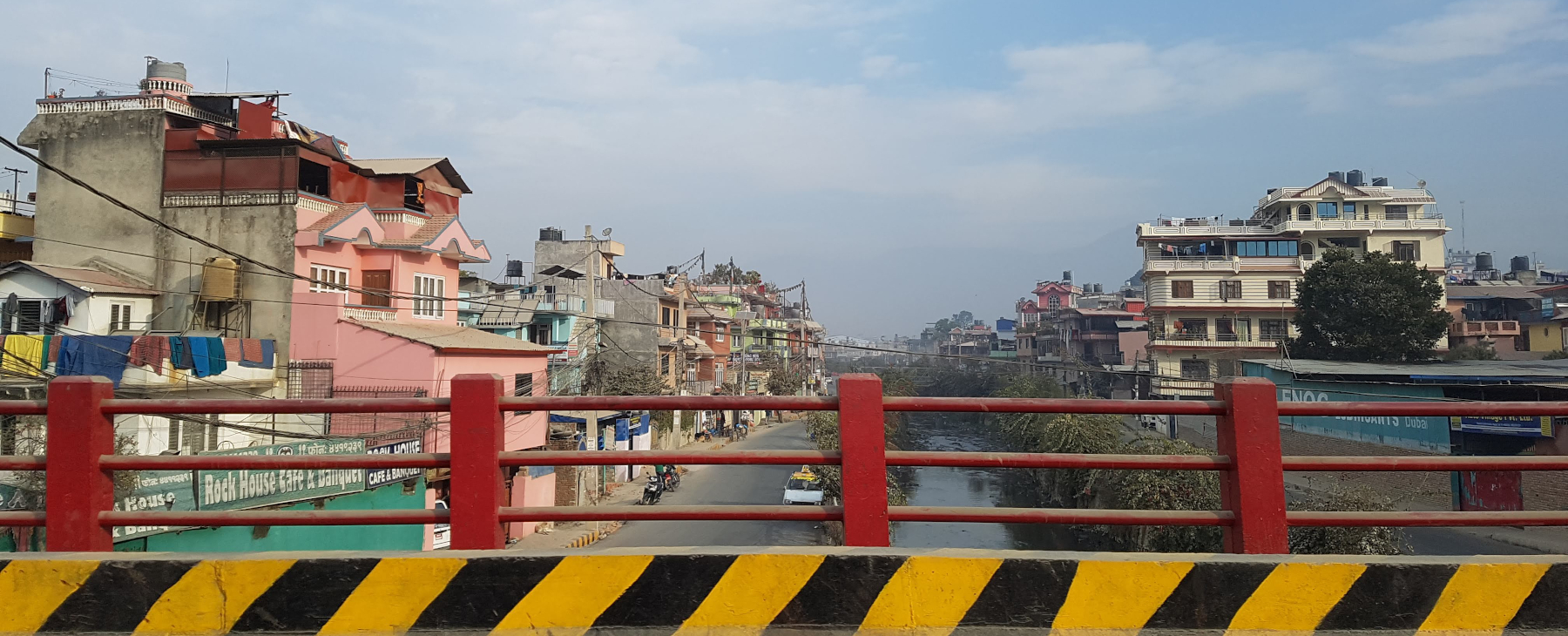 Is six months a reasonable period for victims of torture to file a complaint? Under Nepali law, this is the lapse of time they have to seek justice. After that, the crime is simply swept under the carpet and goes unpunished.
The United Nations Human Rights Committee (HRC) has repeatedly stated that this approach was contrary to Nepal's international obligations. In May 2019 in Fulmati Nayya v Nepal (litigated by TRIAL International) the HRC declared Nepal was responsible for the violation of the International Covenant on Civil and Political Rights (ICCPR) and recommended amendment of statutory limit for claiming compensation for the cases of torture. It reached similar conclusions in two previous torture cases brought by TRIAL International : Prashanta Kumar Pandey v Nepal in October 2018 and Bholi Pharaka v Nepal in August 2019.
So far, Nepal's authorities have ignored the HRC's recommendations. But a Public Interest Litigation before to the Supreme Court might change the situation. On 26 July 2020, the local NGO Terai Human Rights Defenders' Alliance (THRDA) filed a demand to amend the current provision under National Penal Code 2017 to remove the statute of limitations for torture crimes. TRIAL International and its sister organization in Katmandu, the Human Rights and Justice Centre, have closely followed the process given its involvement in HRC cases on the topic. The hearings were scheduled for November 2020 but may face delays due to the sanitary situation.
What is a Public Interest Litigation?
A Public Interest Litigation is a procedure before Nepal's highest judicial body, the Supreme Court. As its name indicates, it must have a demonstrated interest for the general public. THRDA, TRIAL International and the Human Rights and Justice Centre have repeatedly called for the implementation of international decisions in Nepal, to no avail. They will now maintain their outreach and lobbying efforts to drive the Supreme Court to rule in favor of the victim.
If the Public Interest is successful, it would make the Nepal government liable to change the legislation in line with international standards.