The disappearance of a Burundian activist unaccounted for… since 2015
07.10.2019
In Burundi, opposition to President Pierre Nkurunziza's bid for a third mandate was met with repression across the country. Militants and political activists who openly opposed the party in power are in the frontline.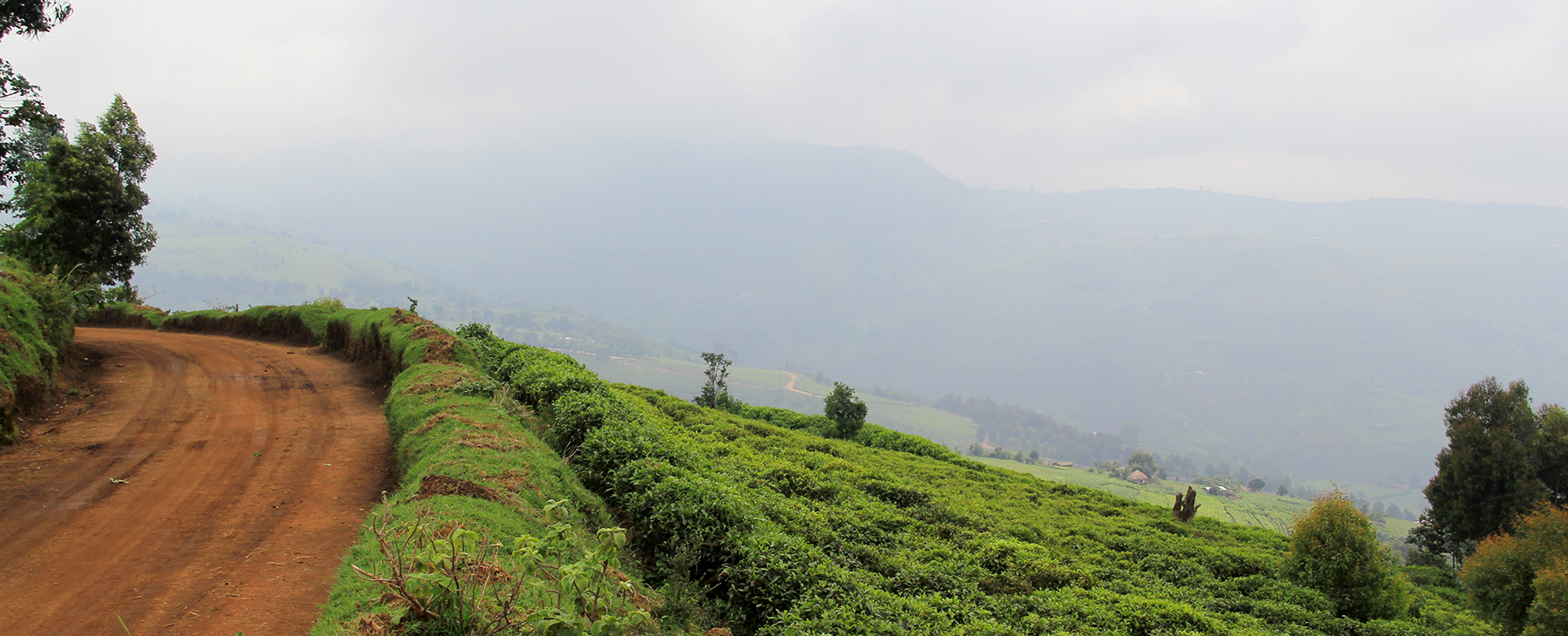 Francis (real name withheld) was a member of a political party that actively campaigned against the president's prospective third mandate. As many of his colleagues, he went into exile in a neighboring country to escape the grip of security services.
A first homecoming resulting in an arrest
His first exile lasted a few weeks. Francis then tried to go back to Burundi, but was quickly arrested and detained by the Imbonerakure, the governing party's militia. During a week, he suffered many severe beatings. As soon as he was set free, fearing for his life, Francis returned into exile.
A few months later, Francis was offered what might have been a way out: a scholarship to study abroad. Only problem was: in order to go, he had to renew his identity documents – in Bujumbura, Burundi's capital city.
Disappeared without leaving any trace
Francis took all the necessary precautions to enter the country unnoticed by law enforcement agents. Although he had been able to cross the border without any difficulty, a brawl happened to break out close to where he was making a stop. State agents were sent in to raid the place and arrested several people who were thought to have been the troublemakers. Francis, although he had absolutely nothing to do with the whole situation, was taken in by the police.
What happened next remains uncertain: he seems to have been driven out of the city in a police vehicle, but was never seen again after that. In spite of his family's attempts to find him, Francis is still missing.
As the Burundian authorities have proved inactive in trying to shed light on the matter, TRIAL International has taken the case to the international level. The procedure is pending.