International day of the victims of enforced disappearances: those left behind
28.08.2020 ( Last modified: 27.08.2020 )
Each 30 August, the world remembers that enforced disappearances is a widespread crime in many countries. Often used to intimidate or to stifle opposition, it is not only violent for those who have been forcibly taken away, but also for the ones left behind.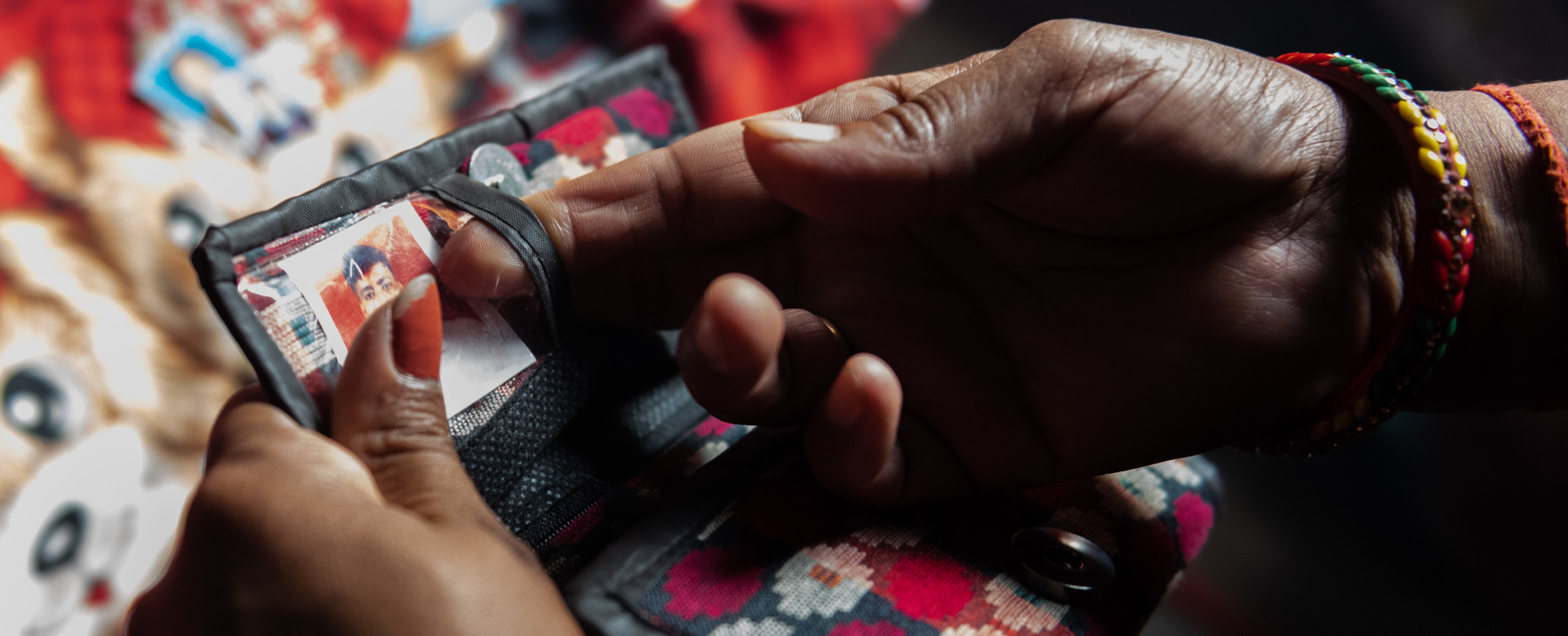 "Victims" is a broad term when it comes to enforced disappearances. On the one hand, it designates the individuals who are taken away against their will. The person is simply whisked away – sometimes right in the street, in broad daylight – and never seen again. Outside the protection of the law, the victims find themselves in a situation of utter vulnerability and are especially at risk of being tortured or executed with complete impunity.
Read more about enforced disappearances
On the other hand, the relatives of the disappeared are also considered victims under international law. The particular anguish of not knowing where their close one is, or even if they are still alive, has been associated to psychological torture, as well as the authorities' official indifference in the face of such suffering. Financial hardship, fear for one's safety and social stigma are also common among the families of the disappeared.
In Nepal, authorities turn a deaf ear
TRIAL International battles enforced disappearances in Burundi, in Mexico and in Bosnia and Herzegovina. But perhaps authorities' inaction is nowhere more visible than in Nepal. Over a decade after the civil war, authorities remain utterly passive. Despite UN decisions and local activism, the relatives of the disappeared are still in the dark.
With the generous support of the European Union and in collaboration with the Katmandu Human Rights and Justice Centre, TRIAL International has collected the testimony of three courageous women whose husbands were forcibly disappeared.
In an exclusive photographic essay, Sabita, Ram Maya and Bimala recount their past and present ordeals. Although it has been years since the disappearance, their wounds remain open. "We somehow survived amidst all the chaos but it feels like a part of (…) our lives is lost", says Ram Maya.
Solitude and the lack of support are recurring themes in the three women's narration. "We hope that by sharing individual stories, we can bring the crime of enforced disappearances back into the limelight" says Audrey Oettli, Program Manager at TRIAL International. "Raising awareness and understanding is not only crucial for the victims and their relatives: it is also a reminder of the States' obligations to fight enforced disappearances and stamp it out for good."  
In addition to the photographic essay, and thanks to funds from the European Union, TRIAL International has translated United Nations information material into Nepali, for the benefit of victims and local activists. "Knowledge is the first step towards accessing justice", concludes Audrey Oettli. "We must make sure as much information is as easily available as possible to all the victims of enforced disappearance."