Former Gambian "Jungler" appeared in US court
04.12.2020 ( Last modified: 07.12.2020 )
On 3 December 2020, former member of the elite Gambian paramilitary unit Michael Correa appeared before a US District Court in Colorado, as part of a preliminary hearing. He has been accused of acts of torture committed in The Gambia on behalf of the administration of former President Yahya Jammeh. However, due to the complexity of the case, its international focus and the pandemic, the case will probably not move forward for some time.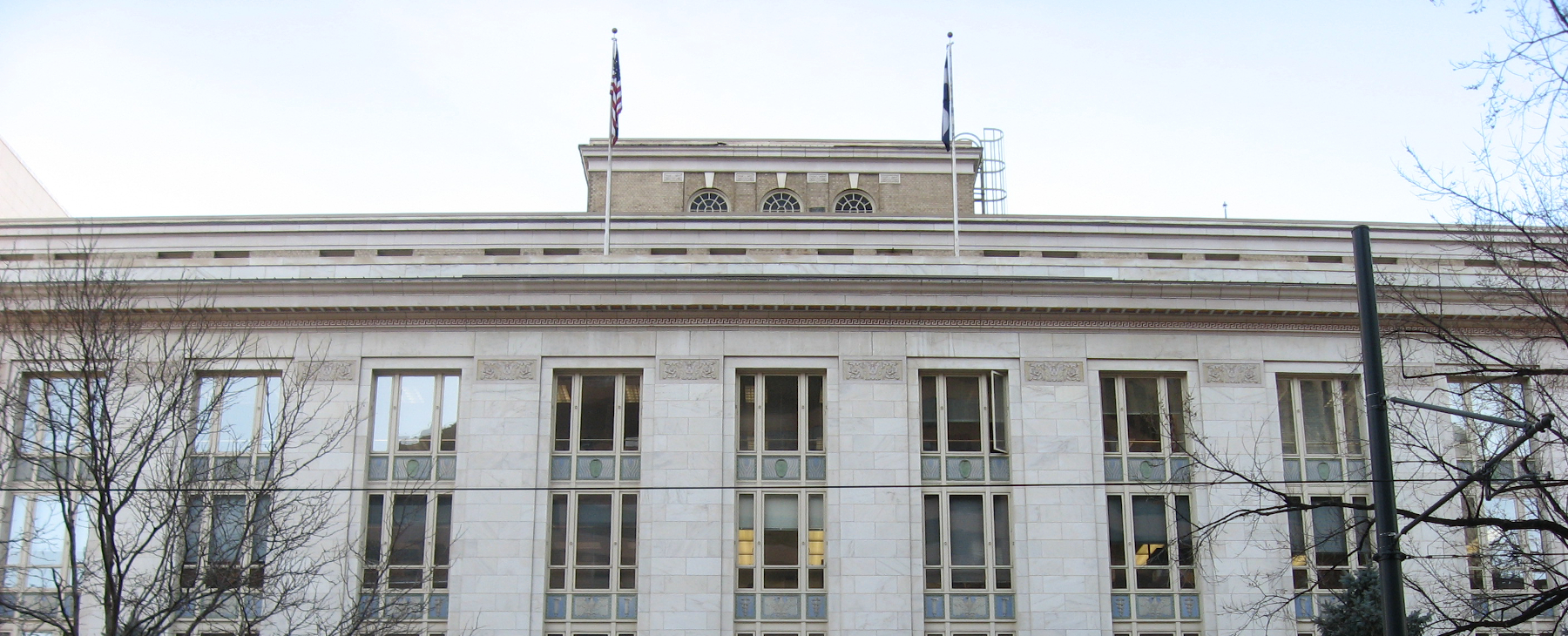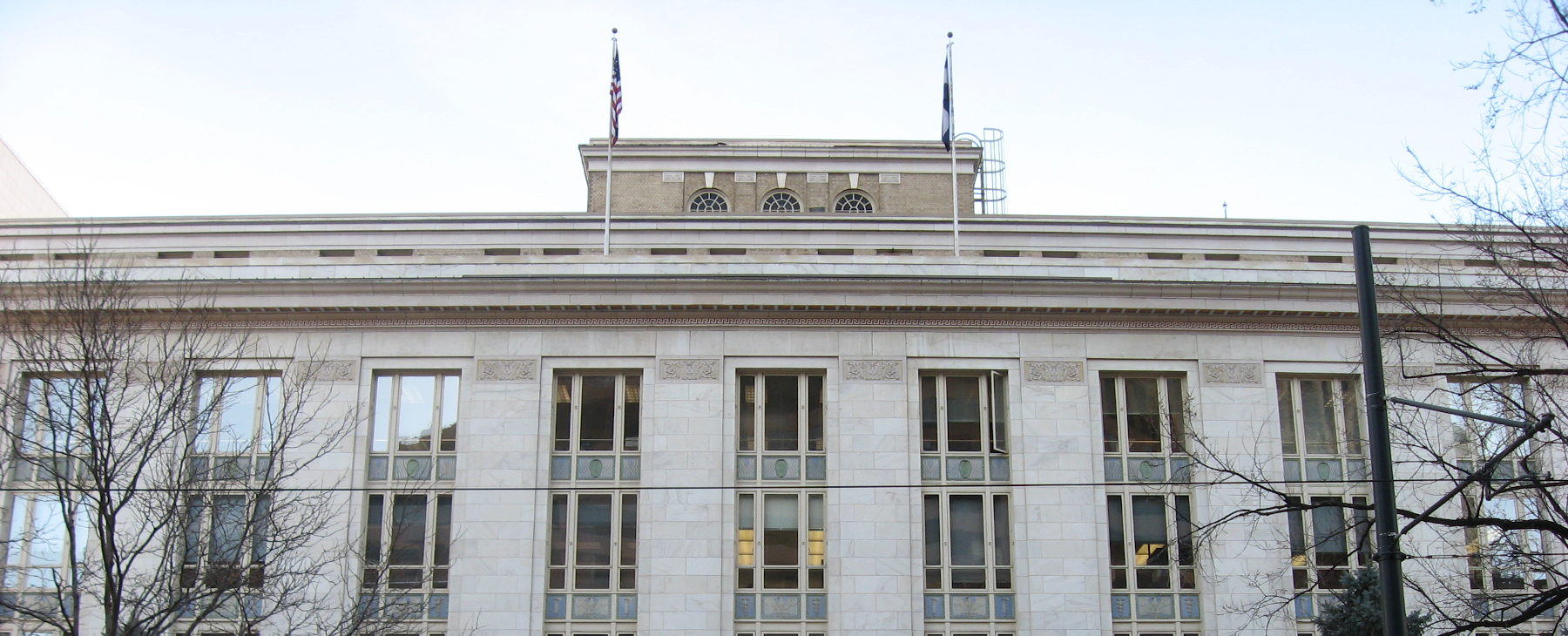 On Thursday 3 December 2020, Michael Sang Correa, 41 years old, appeared before the judge via video teleconferencing, from the prison where he is being held. Because of the restrictions on visits due to the Covid-19 pandemic, he has not been able to see his lawyers in person so far. Defense lawyers have therefore argued that they may not be able to represent him within the 180-day time limit set by the court.
There have also been delays in the investigation, including difficulties in tracking down and finding individuals in The Gambia. Combined with the logistical challenges of getting witnesses to the United States – which was already a complicated process before the pandemic –, the chances are that the trial, that was originally set to take place in early 2021, will not begin until next summer at the earliest.
Correa is believed to have been a member of the Junglers, the notorious death squad of former Gambian President Yahya Jammeh. These shock troops, formed in the mid-1990s, were allegedly involved in cases of enforced disappearances, extrajudicial killings, sexual violence, torture and arbitrary detention. In its indictment, the United States Department of Justice (DOJ) alleges that Michael Correa is responsible for the torture of at least six people in 2006, as well as conspiracy to commit torture, following an attempted coup against the former Gambian head of state.
Correa has also been implicated in other crimes carried out by the Jammeh government. In The Gambia, former "Junglers" told the Truth, Reconciliation and Reparations Commission (TRRC) that Correa participated in the execution of a former head of intelligence and four of his associates in April 2006. He is also believed to have been involved in the killings of two journalists, as well as nine detainees in 2012 and two Gambian and American dual nationals.
The indictment of Michael Correa is the first prosecution of a member of Jammeh's death squads anywhere in the world. It is only the second case – after former President Charles Taylor's son– to be tried by US officials under the federal extraterritorial torture statute, since its statute on torture committed outside the country was introduced in 1994.