International Women's Rights Day: what does TRIAL International do?
08.03.2021
On 8 March for International Women's Rights Day, TRIAL International reiterates its unyielding support to all women around the world fighting for their rights. Whether they are survivors, activists or whistleblowers, our support would be nothing without their courage and dedication. We are proud to be on their side in a variety of ways.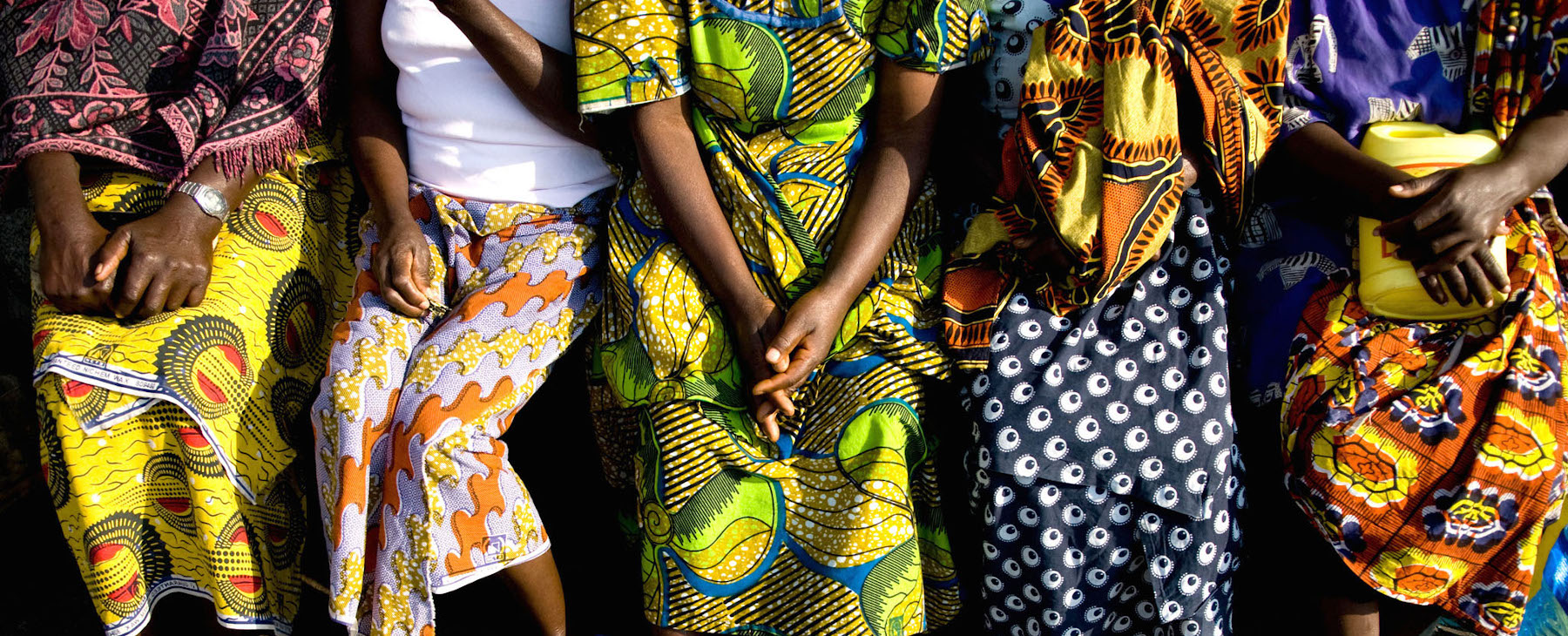 Defending survivors before domestic jurisdictions
A rare win for a victim of sexual violence in Burundi
Rape of a minor: sergeant of the Congolese army sentenced to 14 years in prison
Bosnia and Herzegovina: two men convicted for wartime rape in Foča
Denouncing violence to international audiences
Bosnia's failure in supporting survivors of wartime sexual violence condemned by the UN
Nepal's legislation on sexual violence is insufficient and poorly implemented
What War Does to Women: new book highlights the plague of conflict-related sexual violence
Fighting stigmatization and stereotyping
In Bosnia and Herzegovina, stigmatization persists for victims of wartime sexual violence
Sexual violence: the importance of words
Rape myths in wartime sexual violence trials
We need your support to go even further! Stand on the side of victims and donate today.