Condemnation of two Imbonerakure, an encouraging sign in Burundi?
18.02.2021
TRIAL International welcomes the condemnation on appeal of two Imbonerakure for the murder of an opposition party member. It demonstrates that this league, linked to the ruling party, is not above the law.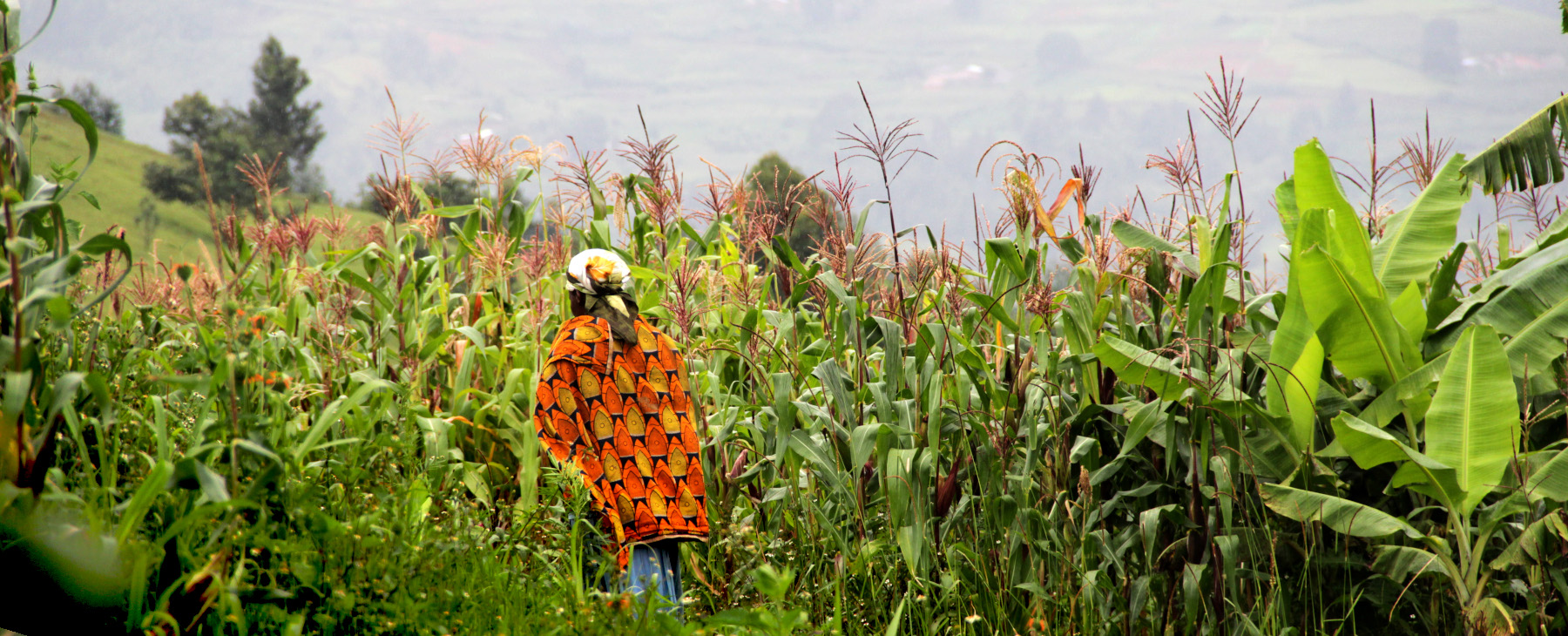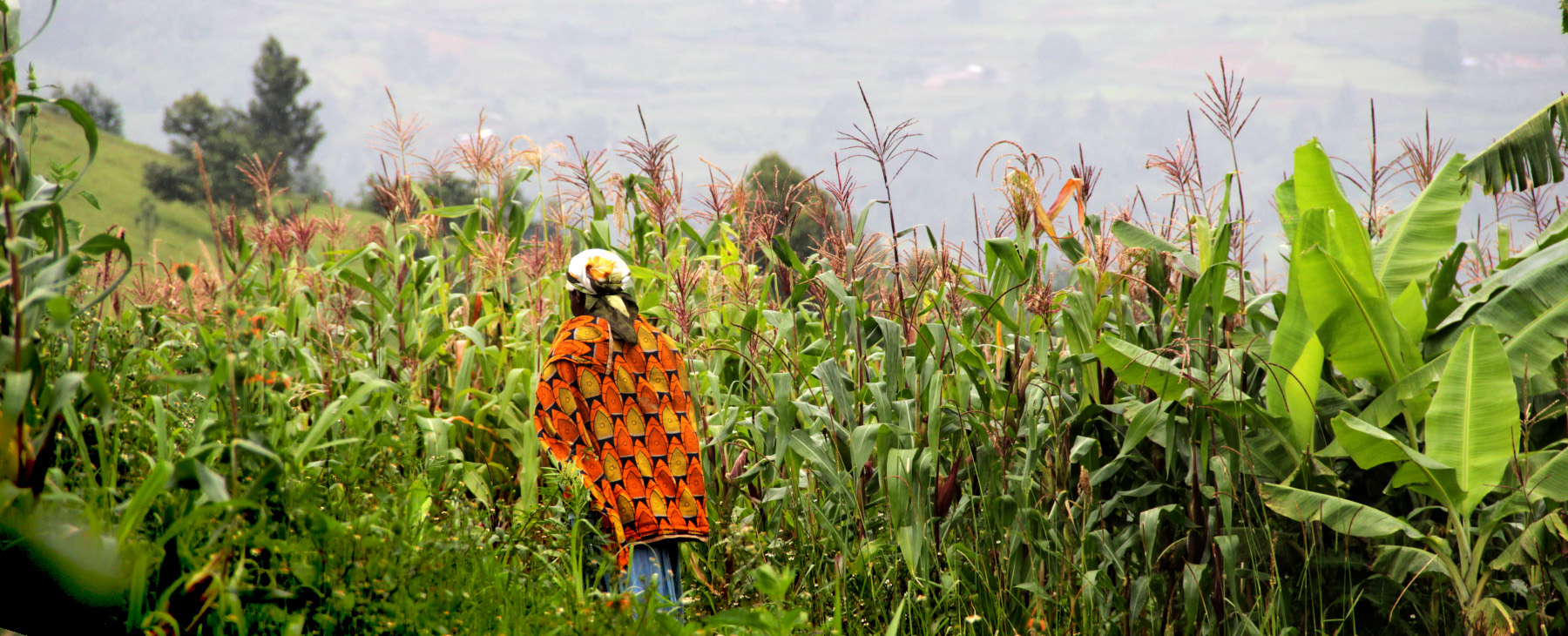 Richard Havyarimana, a member of the opposition party Congrès national pour la liberté (CNL), had been abducted in May 2020 and found dead in a river a few days later. In the months preceding his execution, the Imbonerakure had repeatedly threatened Mr Havyarimana.
Officially, the Imbonerakure is the youth league of the ruling party in Burundi. In the facts, it acts as a feared militia known for its brutality and the quasi-total impunity they have so far enjoyed.
On 12 August 2020, the tribunal of Mwaro had condemned two suspects, Dieudonné Nsengiyumva and Boris Bukeyeneza, to 15 years imprisonment. It had also ordered the payment of roughly 5'000 USD to the victim's relatives as compensation. In early February 2021, the Court of Appeal in Bujumbura confirmed this judgment.
Isolated fact or glimmer of hope?
"We welcome this decision, and not just for the satisfaction it brings to the family of Richard Havyarimana. If it marks the end of the Imbonerakure's omnipotence, it also carries a symbolic weight for all the victims of their crimes" says Pamela Capizzi, Country Coordinator for Burundi at TRIAL International. "It is now up to the political and judiciary authorities to maintain this momentum: the road to the rule of law is still long."
In December 2020, the condemnation of a State agent for the rape of a minor had already opened a breach in Burundi's rampant impunity.